Regular price
Sale price
$24.99 USD
Unit price
per
Sale
Sold out
Select any 5 designs.   Eco-Friendly Swedish Dishcloth – Your Sustainable Kitchen Companion!
🌿 Replace 17 rolls of paper towels with just ONE Swedish Dishcloth!
🌿 Simply moisten, wipe, rinse, and hang to dry. It lasts for several months.
🌿 Easy to clean – toss it in with your laundry or microwave it for 90 seconds with a dab of dish soap. Each dishcloth can be laundered up to 200 times!
🌿 At the end of its useful life, compost it to return it to the earth.
Why Choose Our Swedish Dishcloth?
🌊 Absorbs 1/2 a cup of liquid, dries quickly, and never holds odors. Always hang it to dry.
🇺🇸 Proudly made in the USA from all-natural wood pulp cellulose sourced from sustainable forests in Sweden and naturally renewable cotton fibers.
🌳 Only 1/2 an ounce of these fibers is required to make one dishcloth.
Join the Tradition of Scandinavian Kitchens!
These dishcloths have been a staple in Scandinavian kitchens for years, and now you can bring a touch of Scandinavia into your home while reducing the number of trees used for paper towels. Imagine the savings!
Make the eco-conscious choice with our Swedish Dishcloth today! Embrace sustainability, reduce waste, and enjoy a cleaner, greener kitchen.
Share
View full details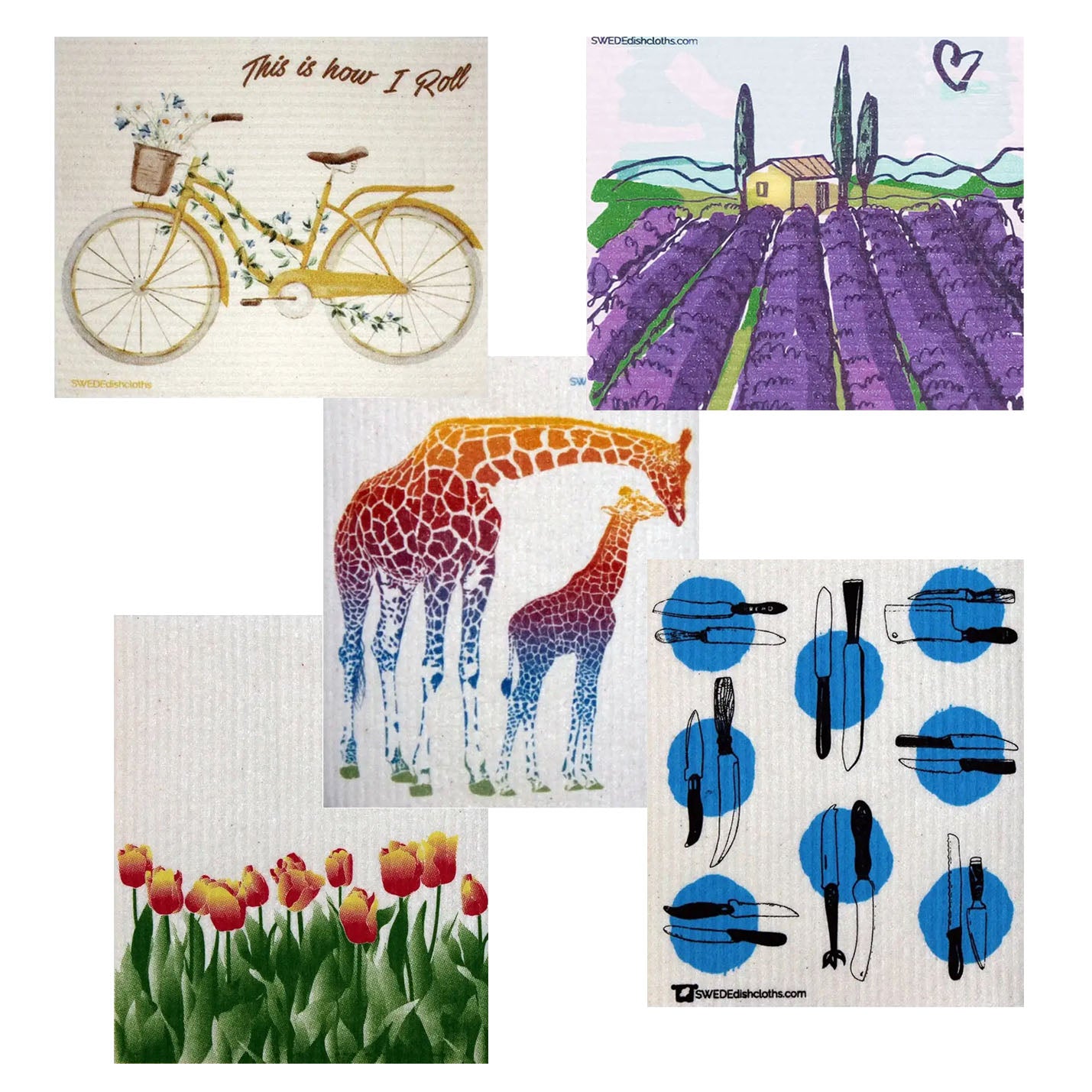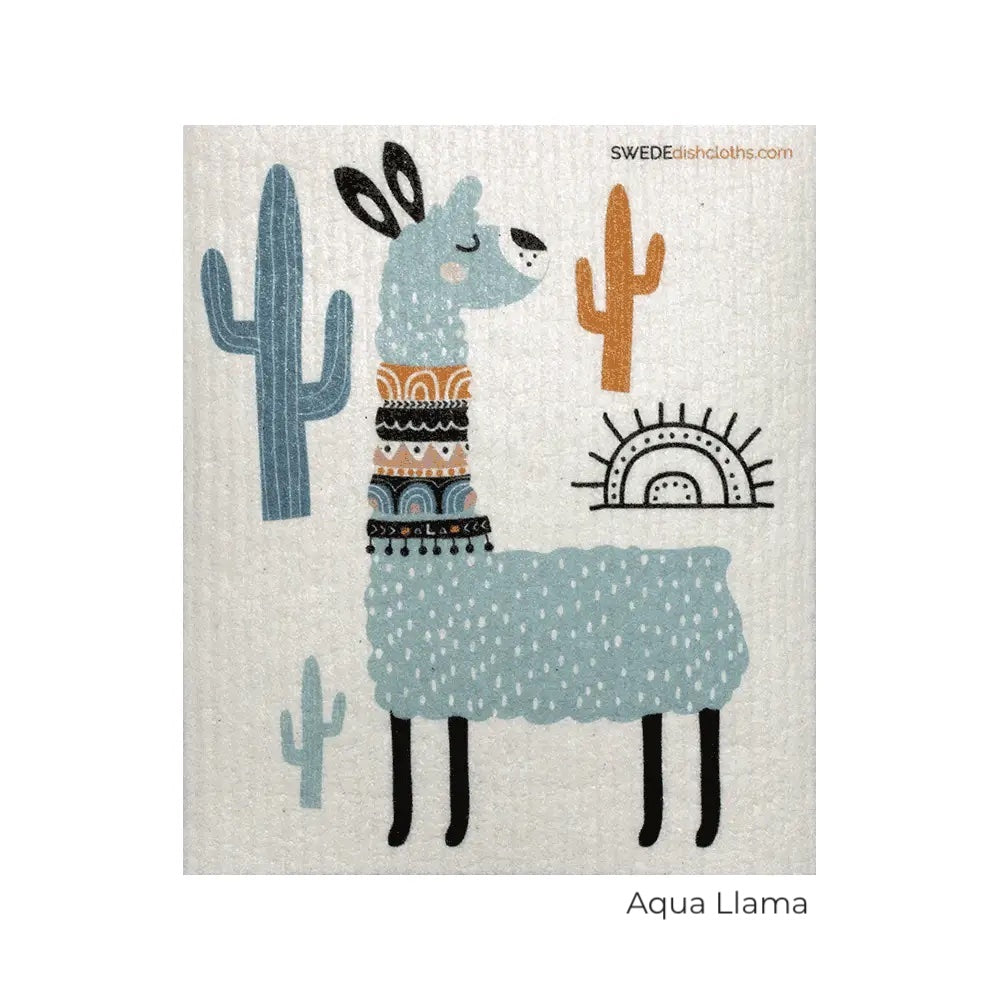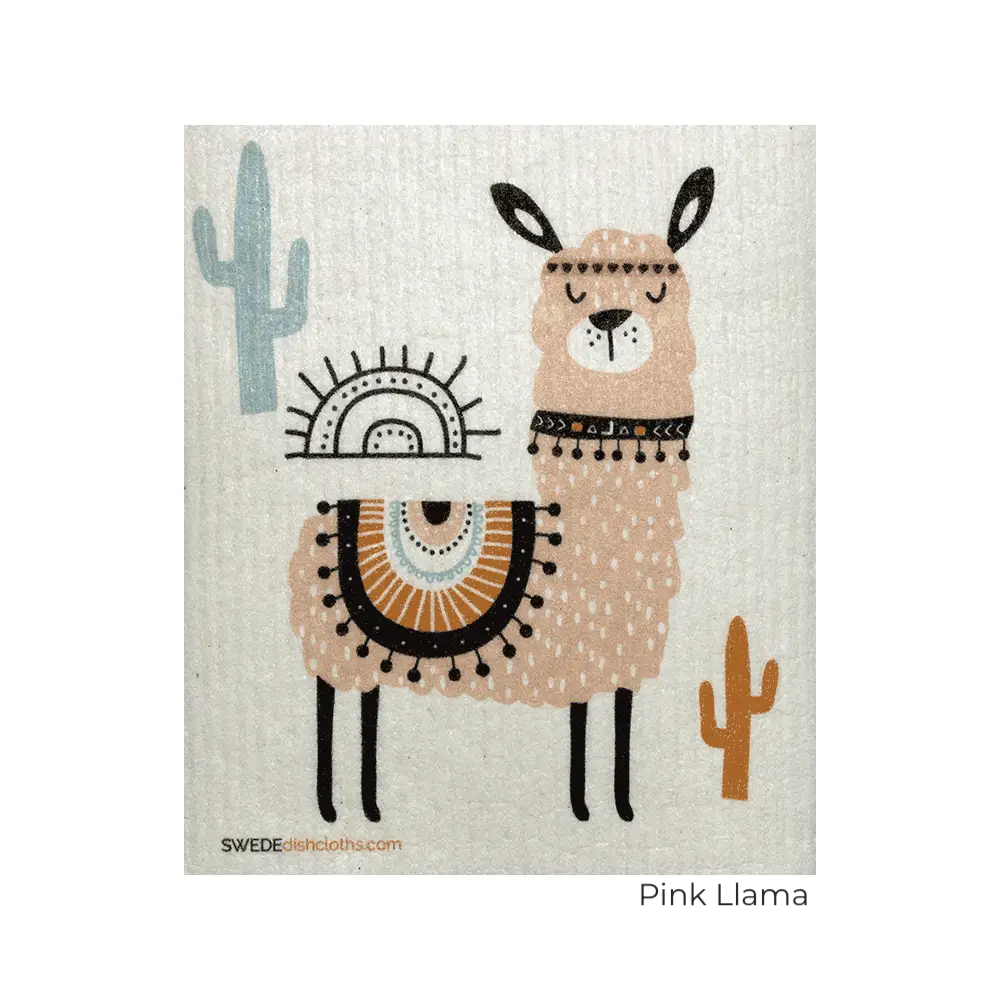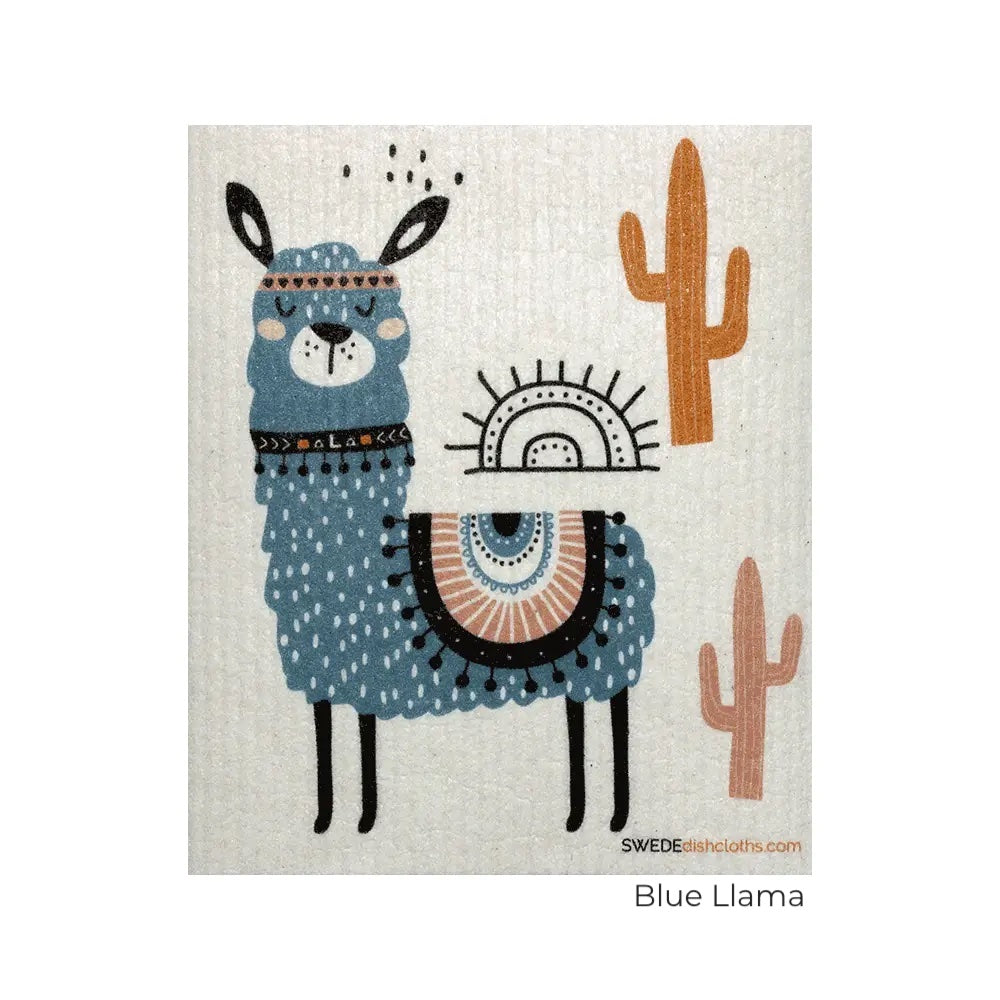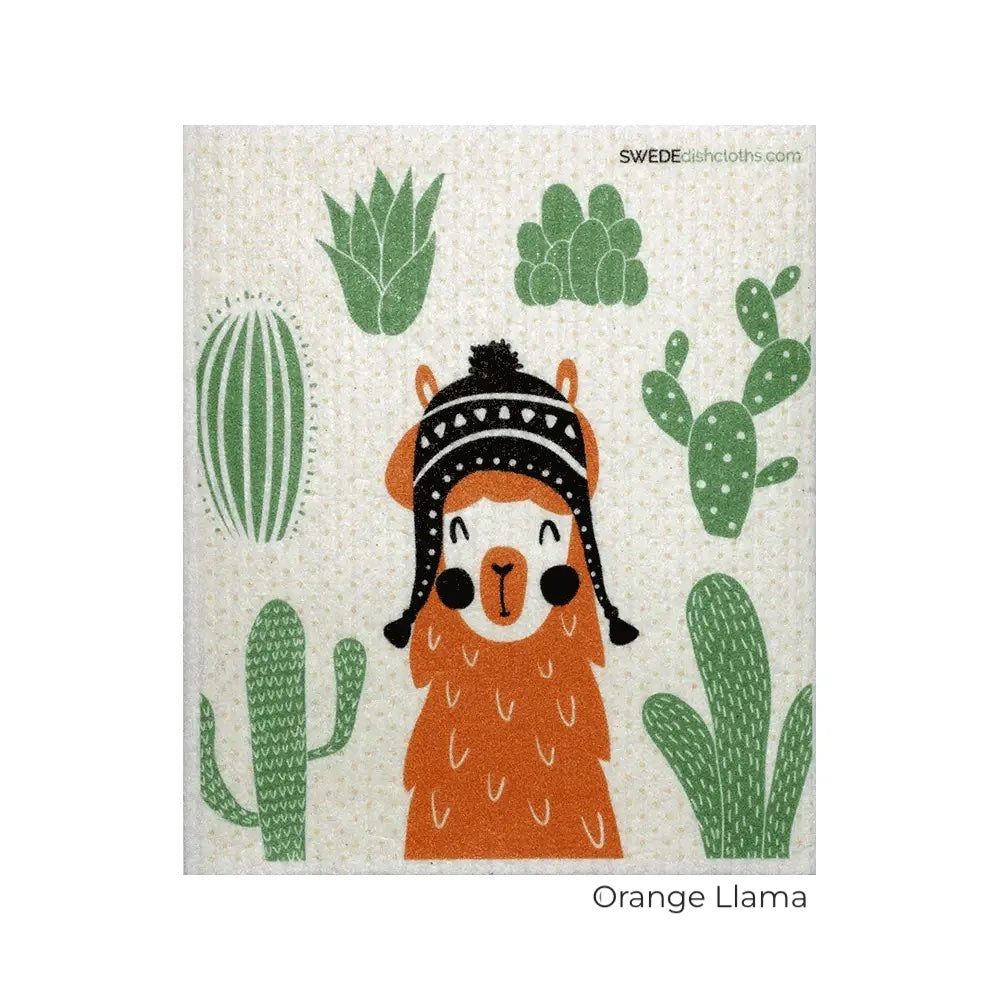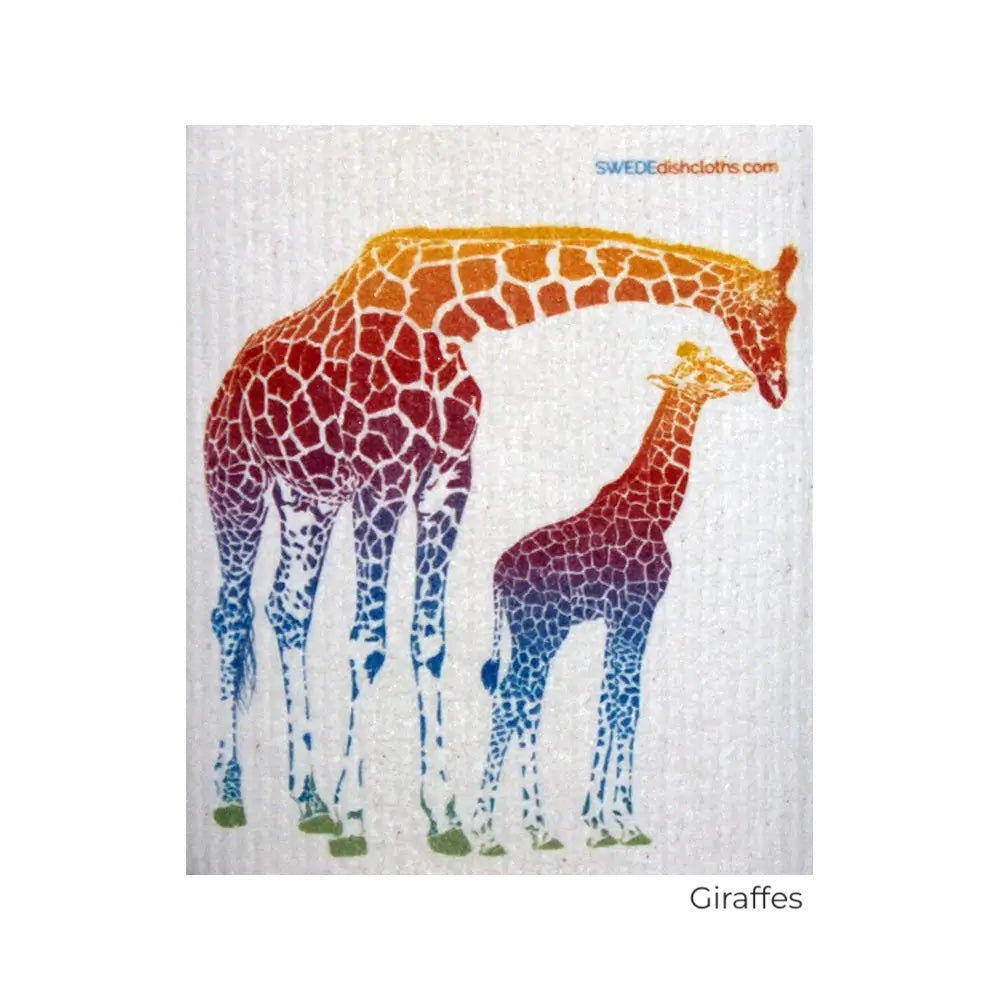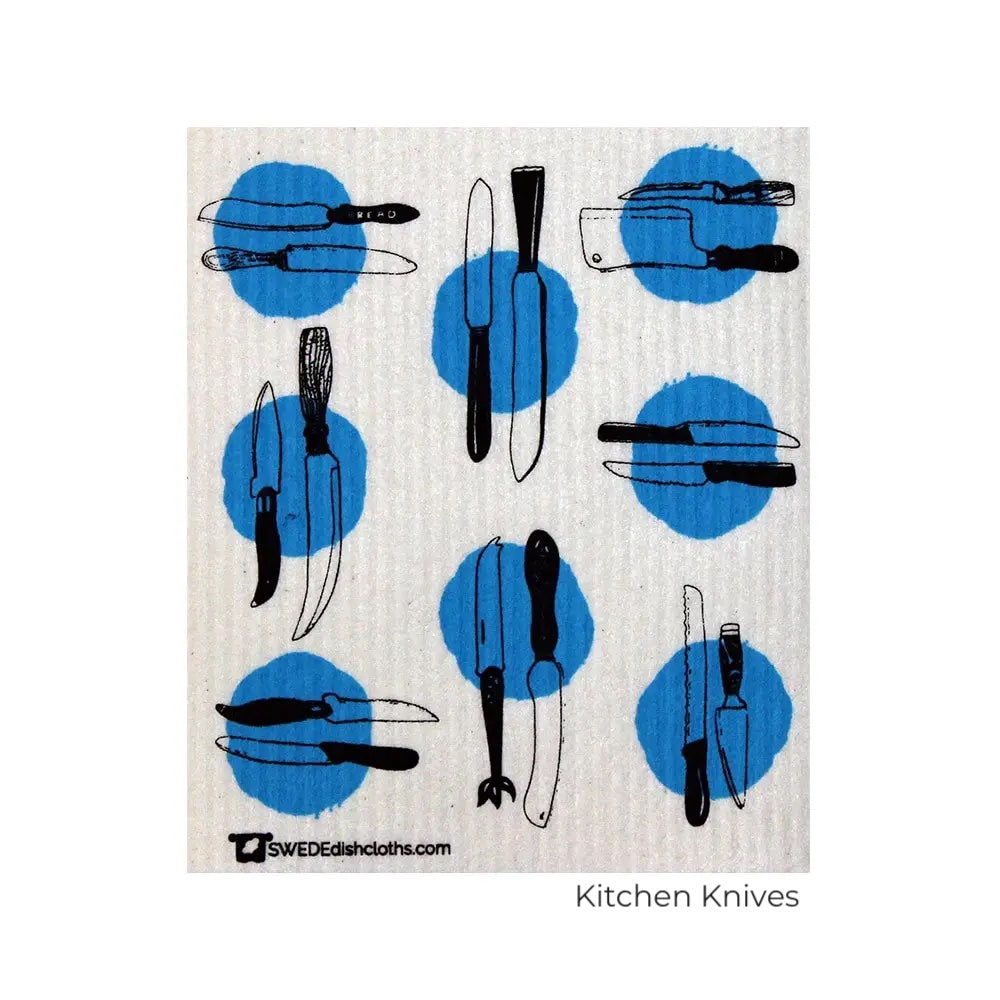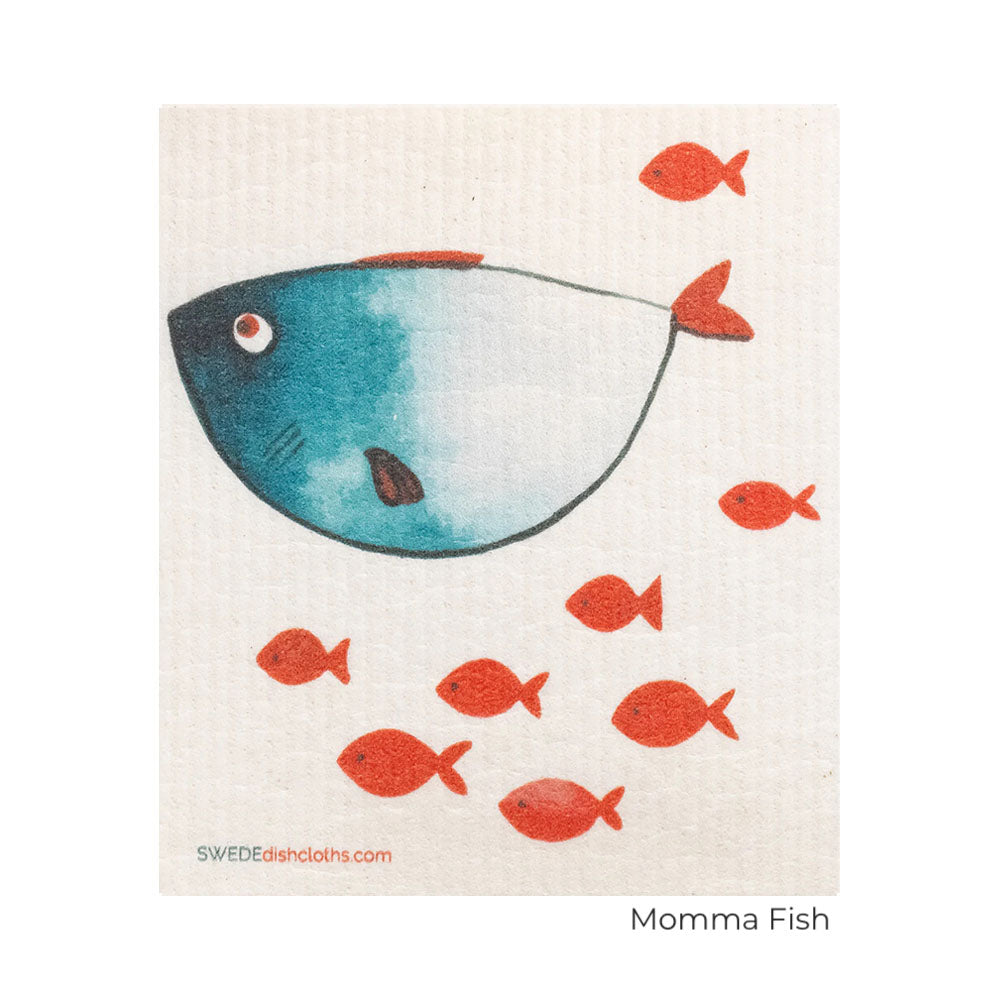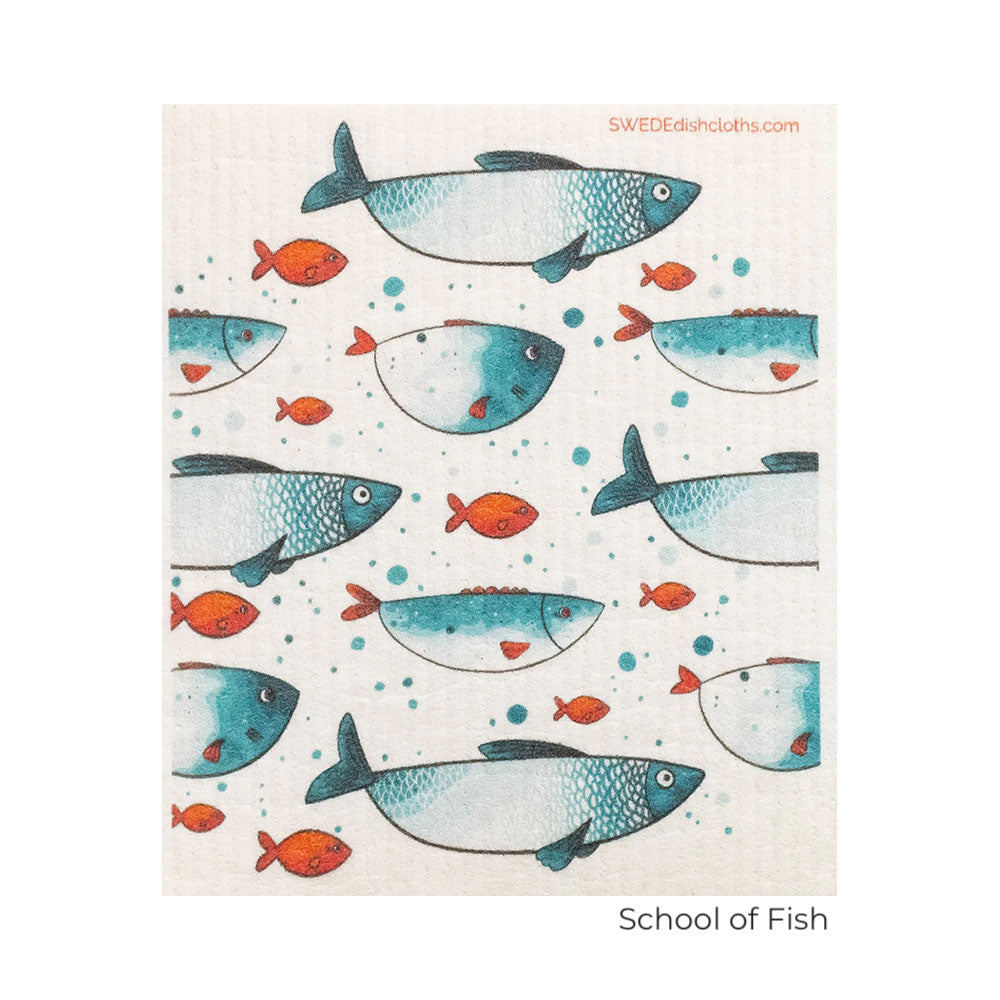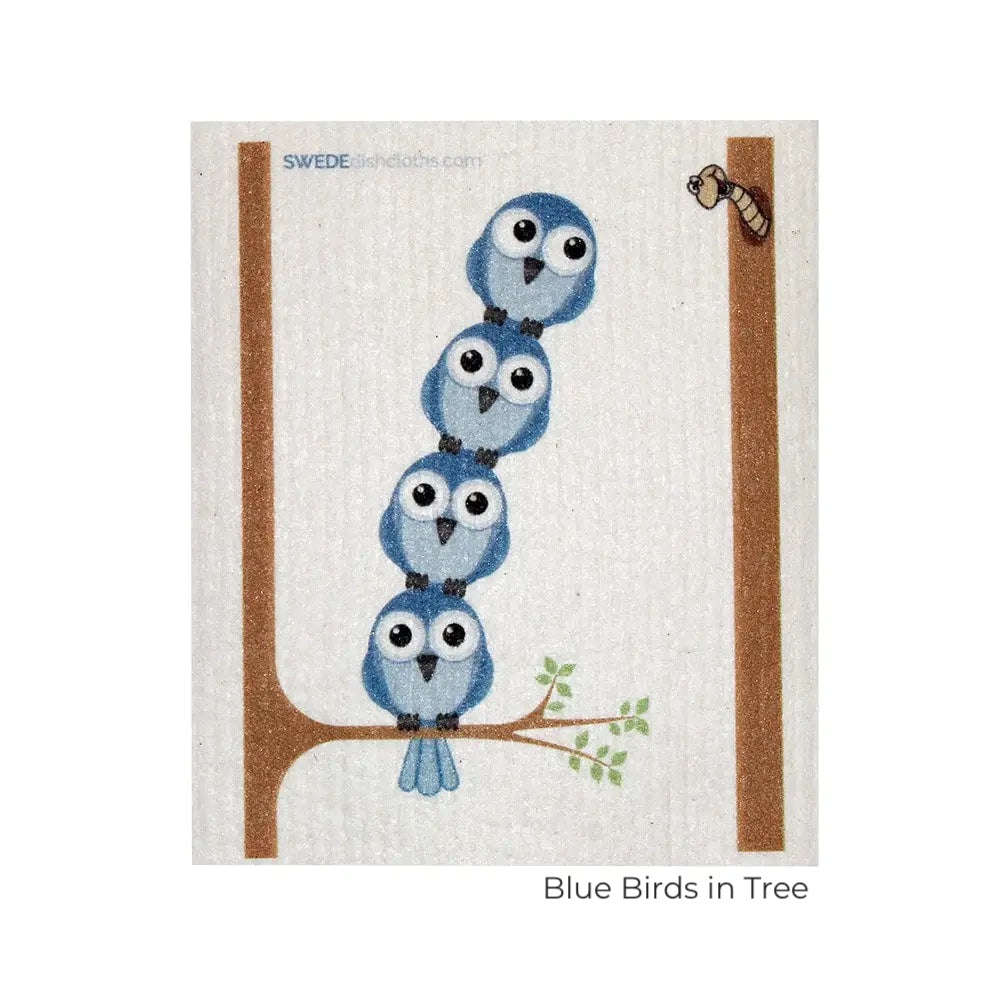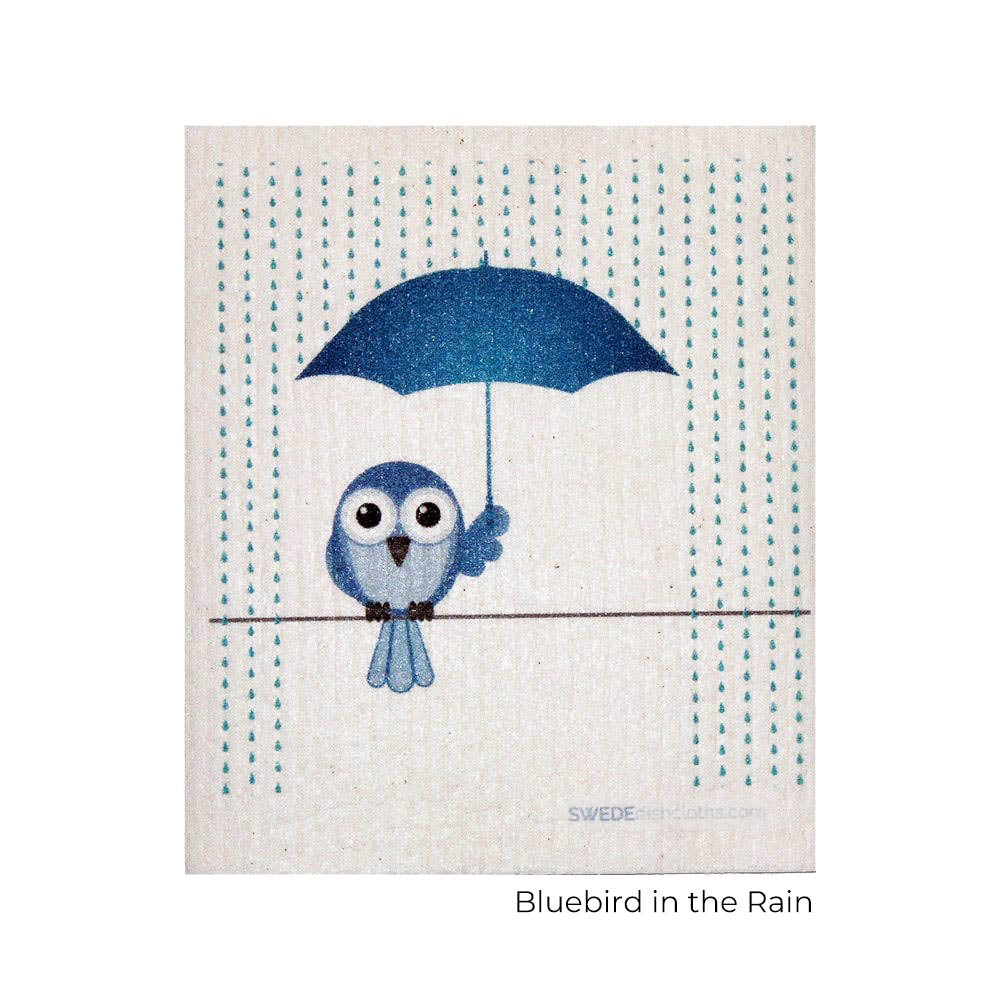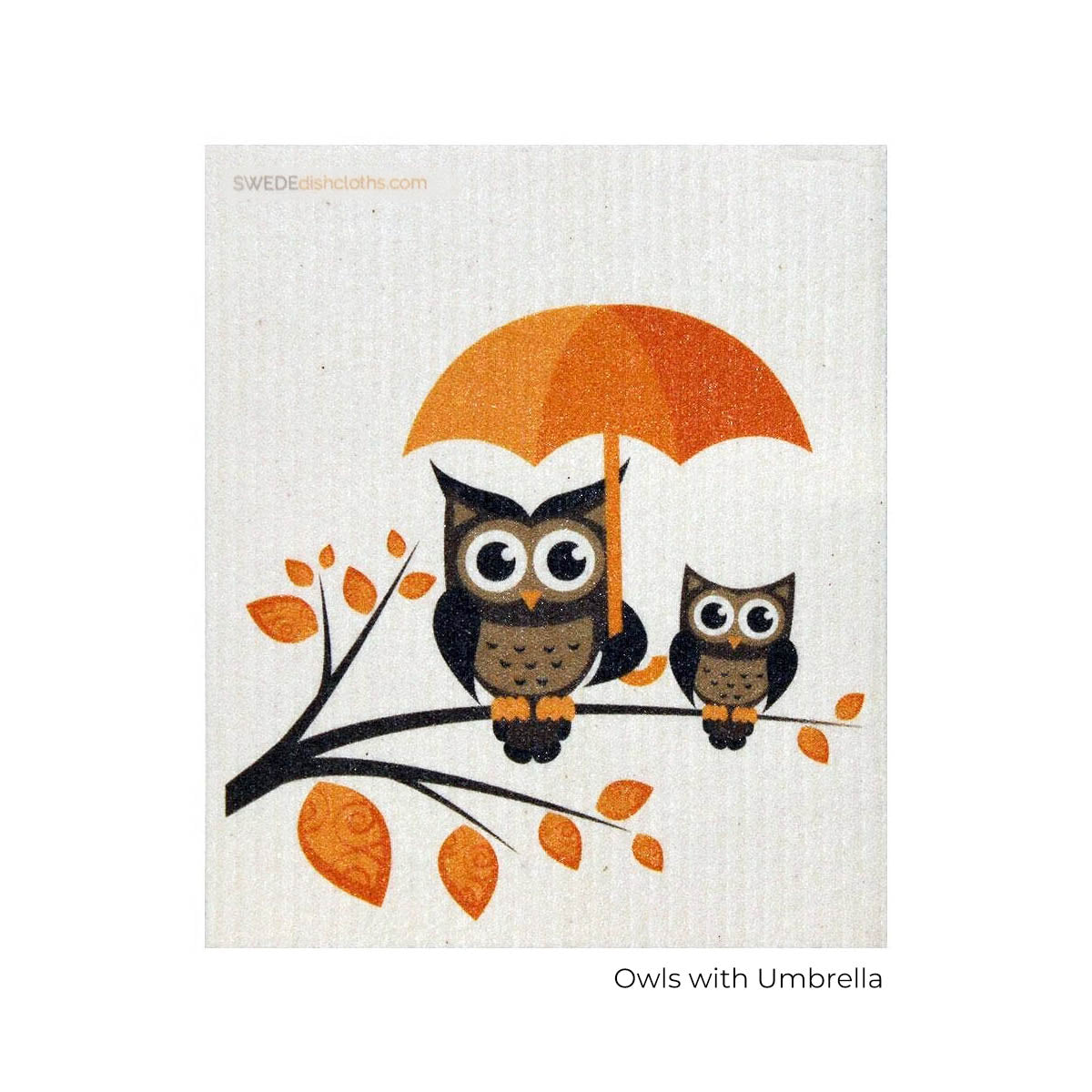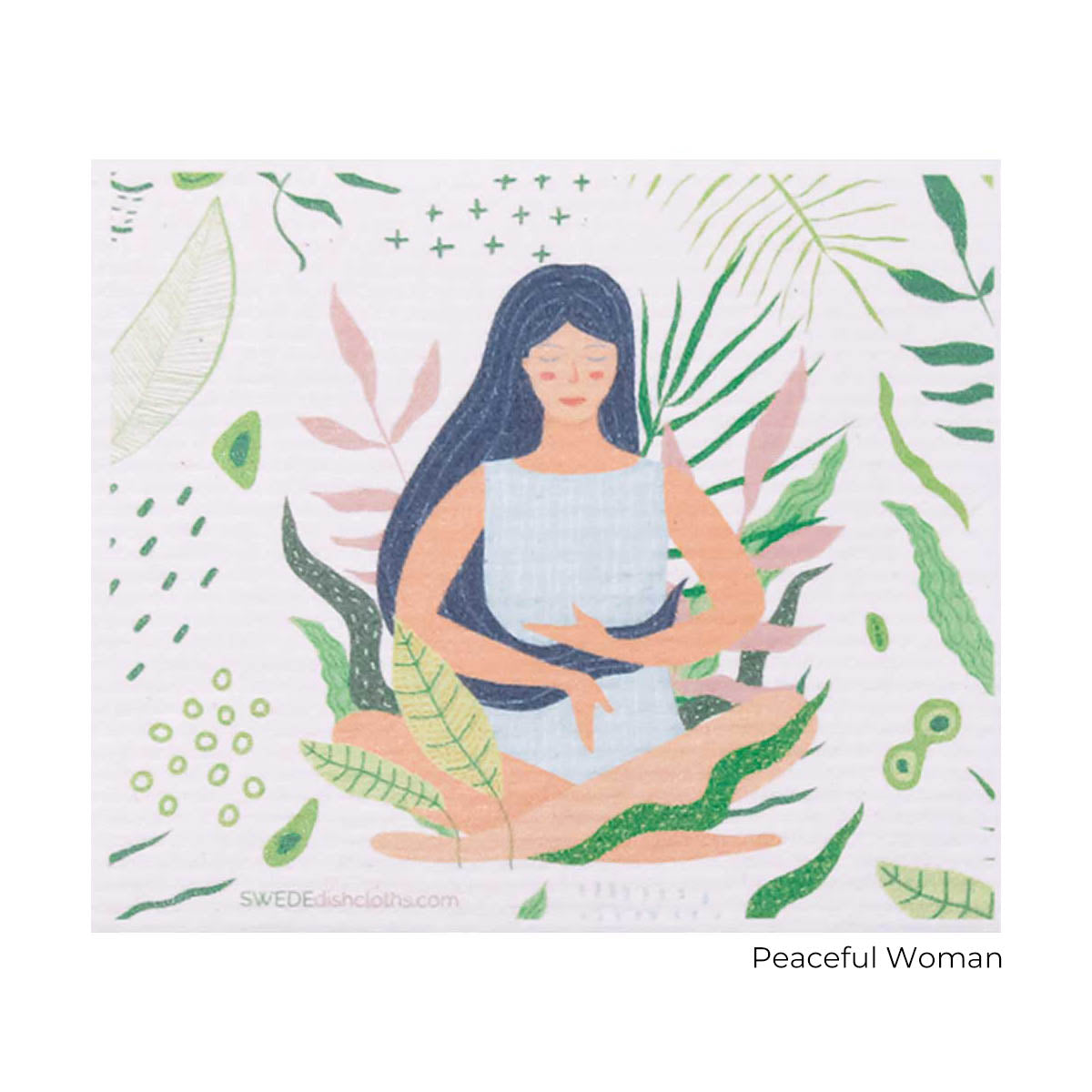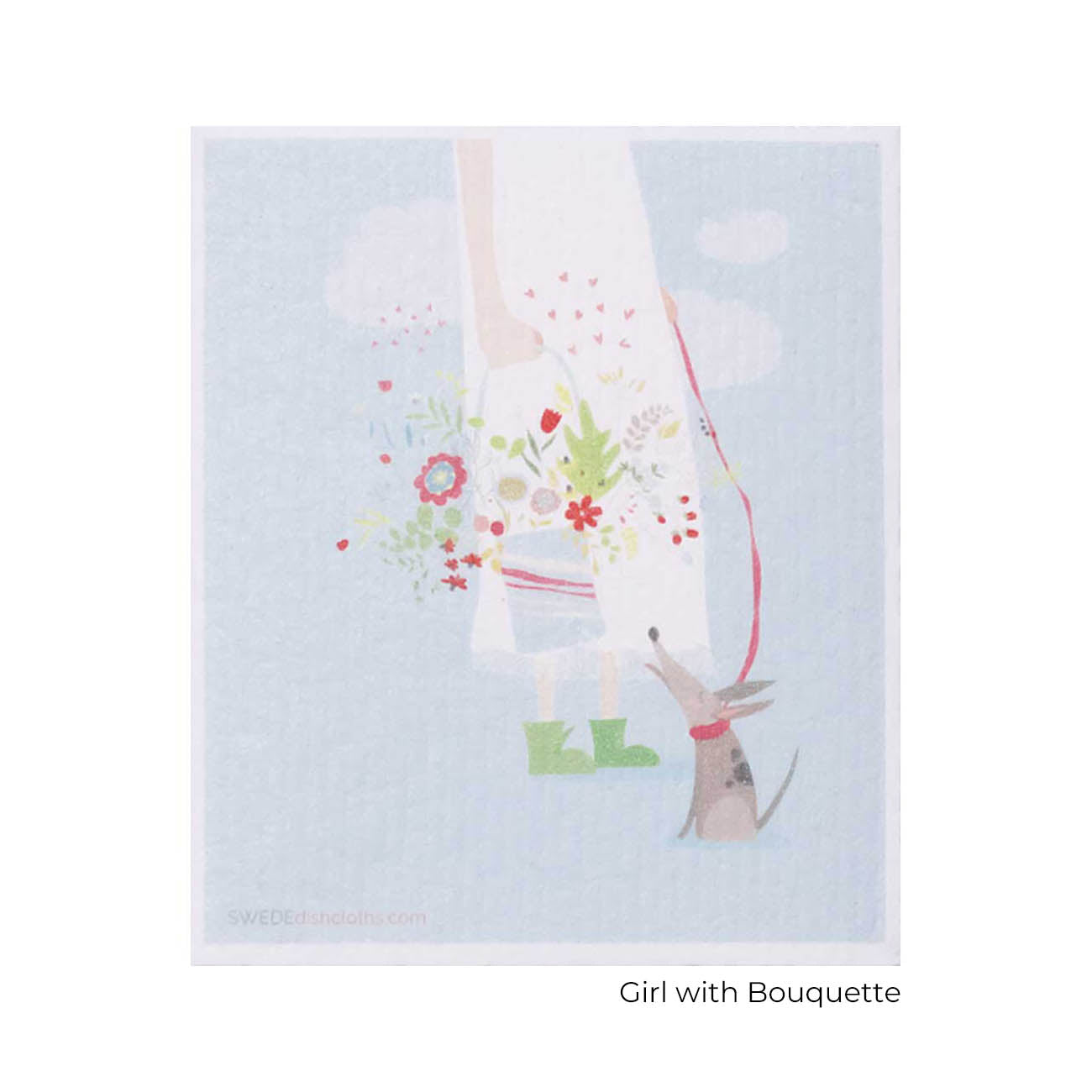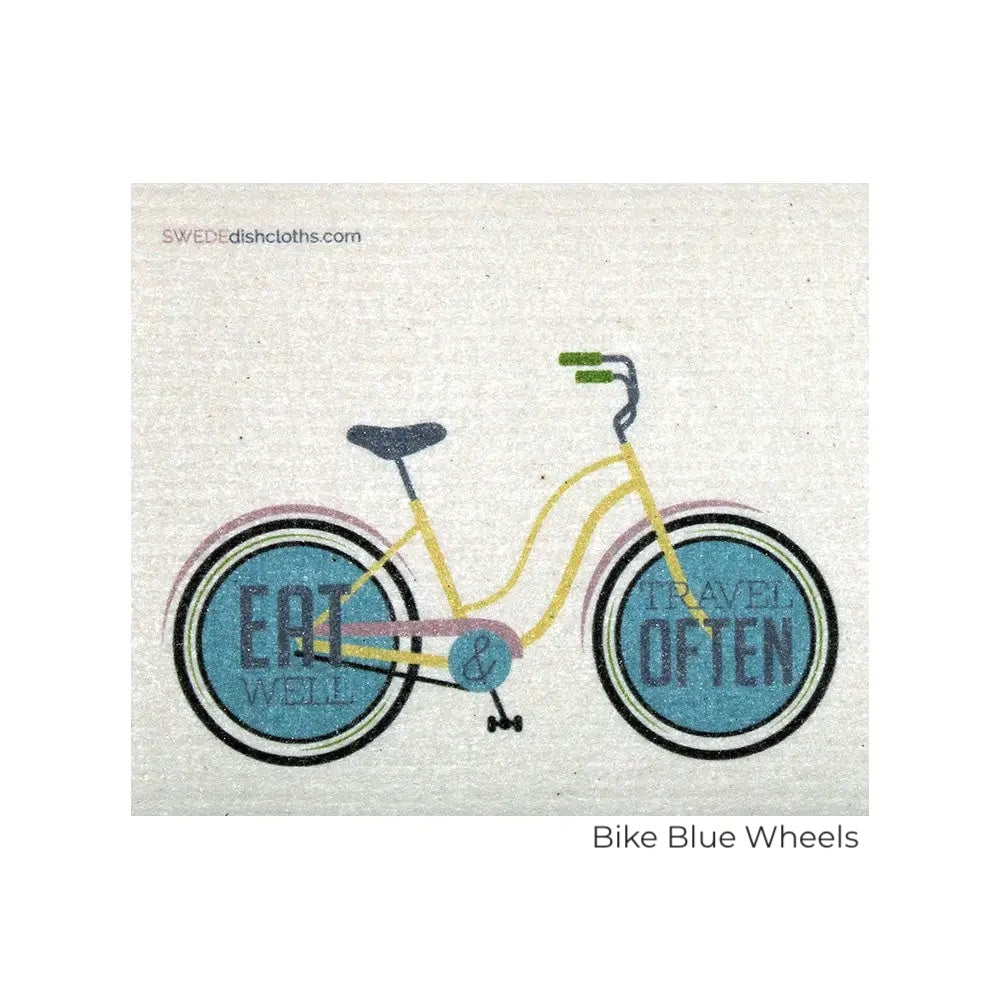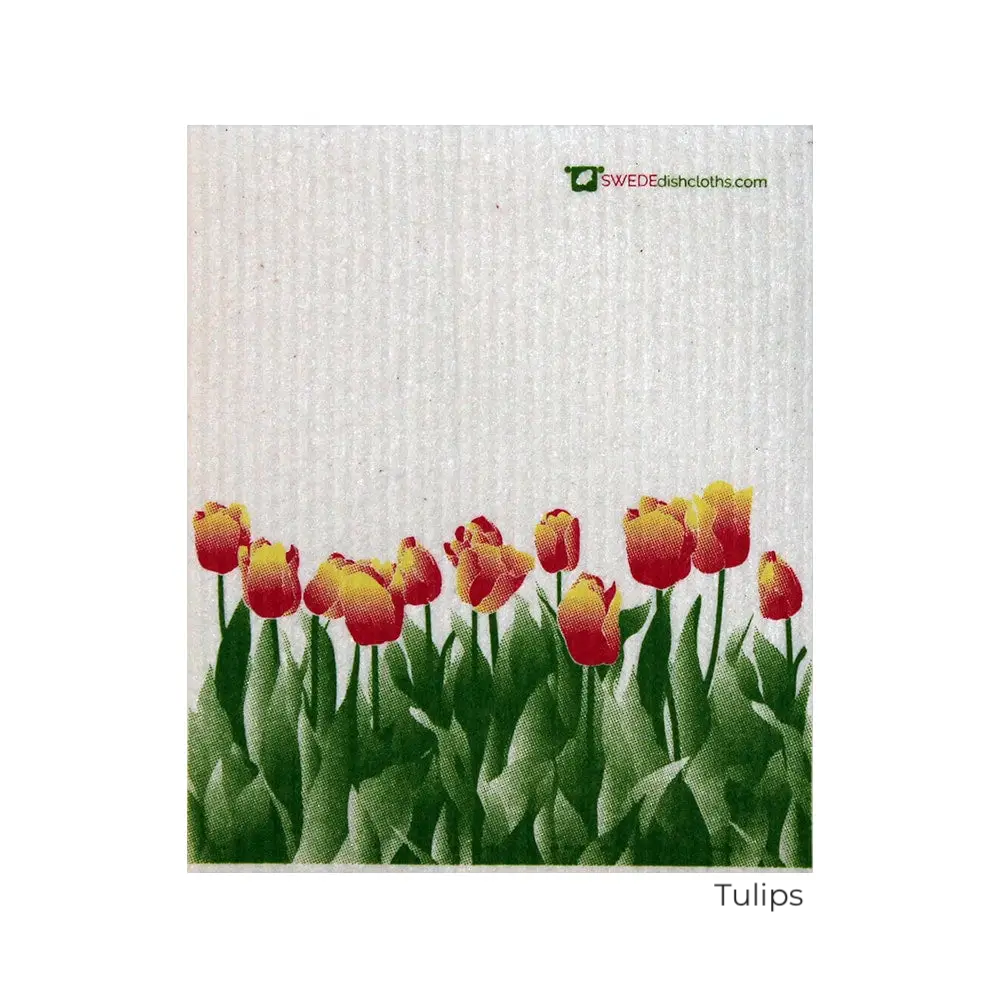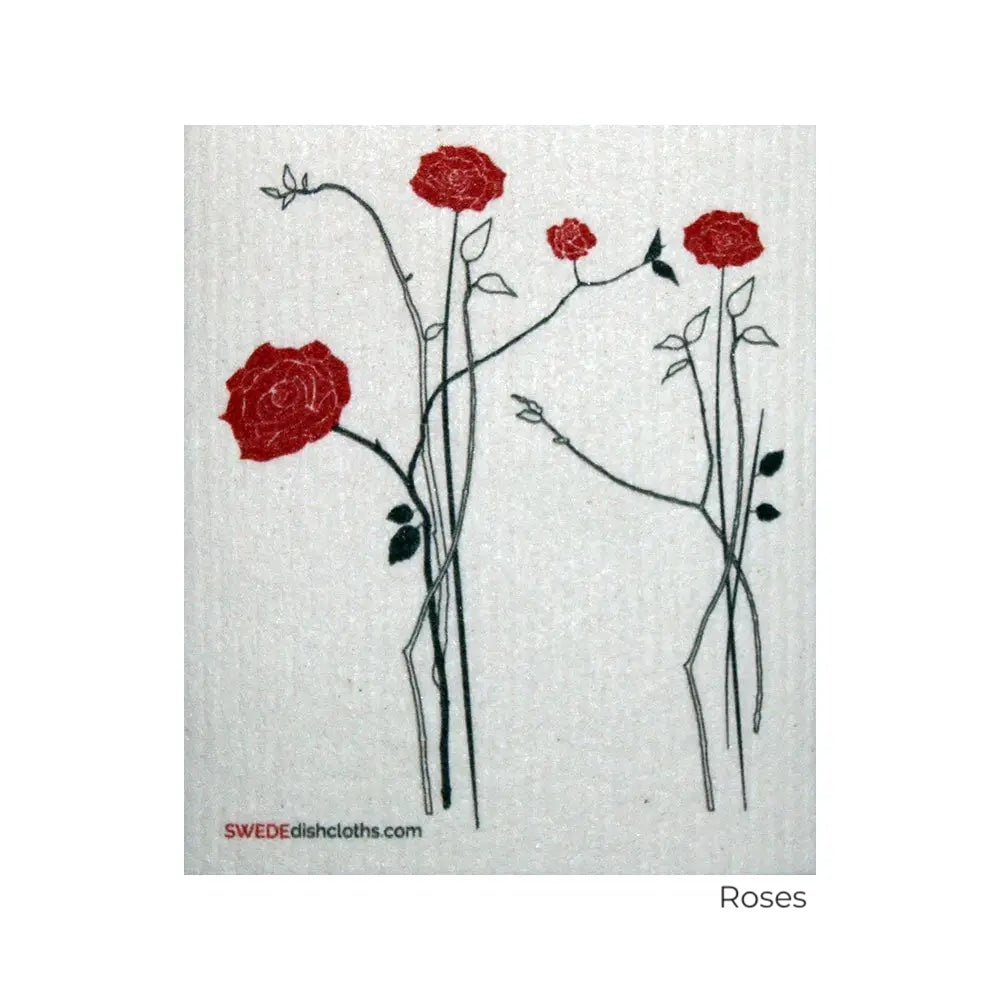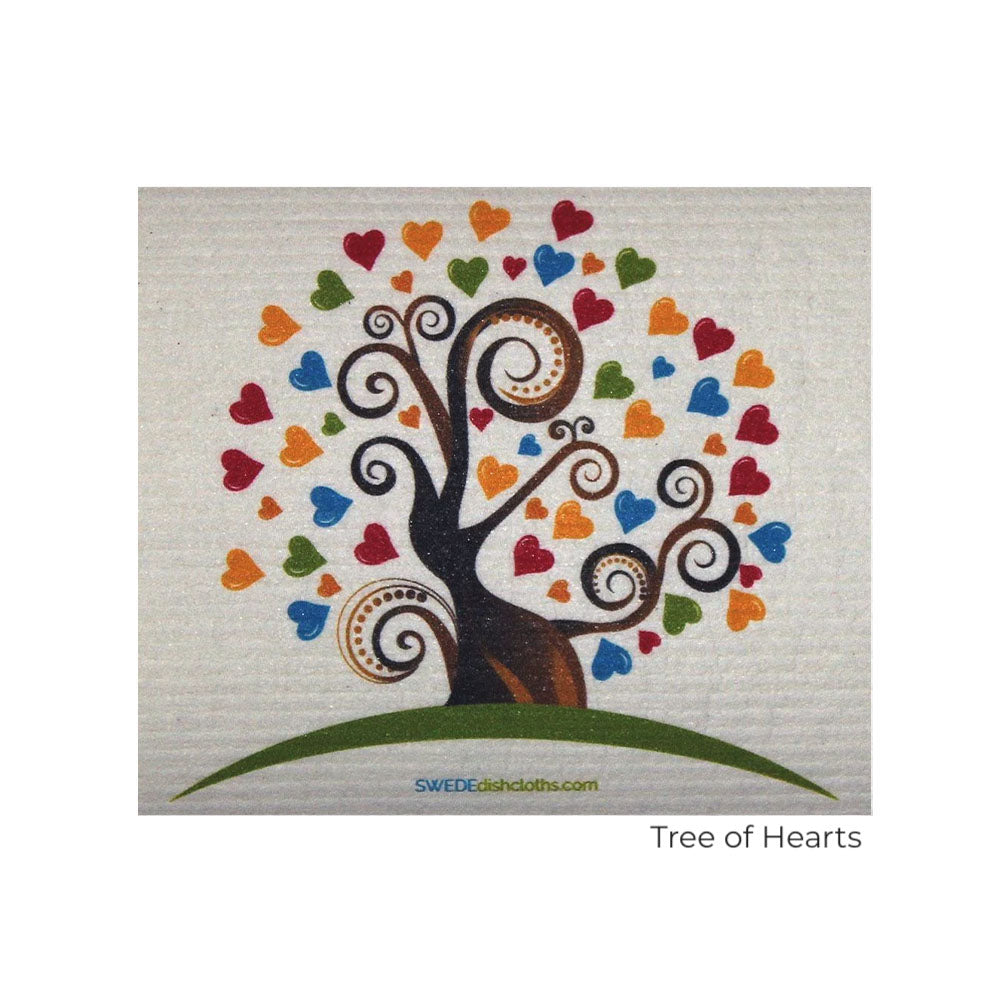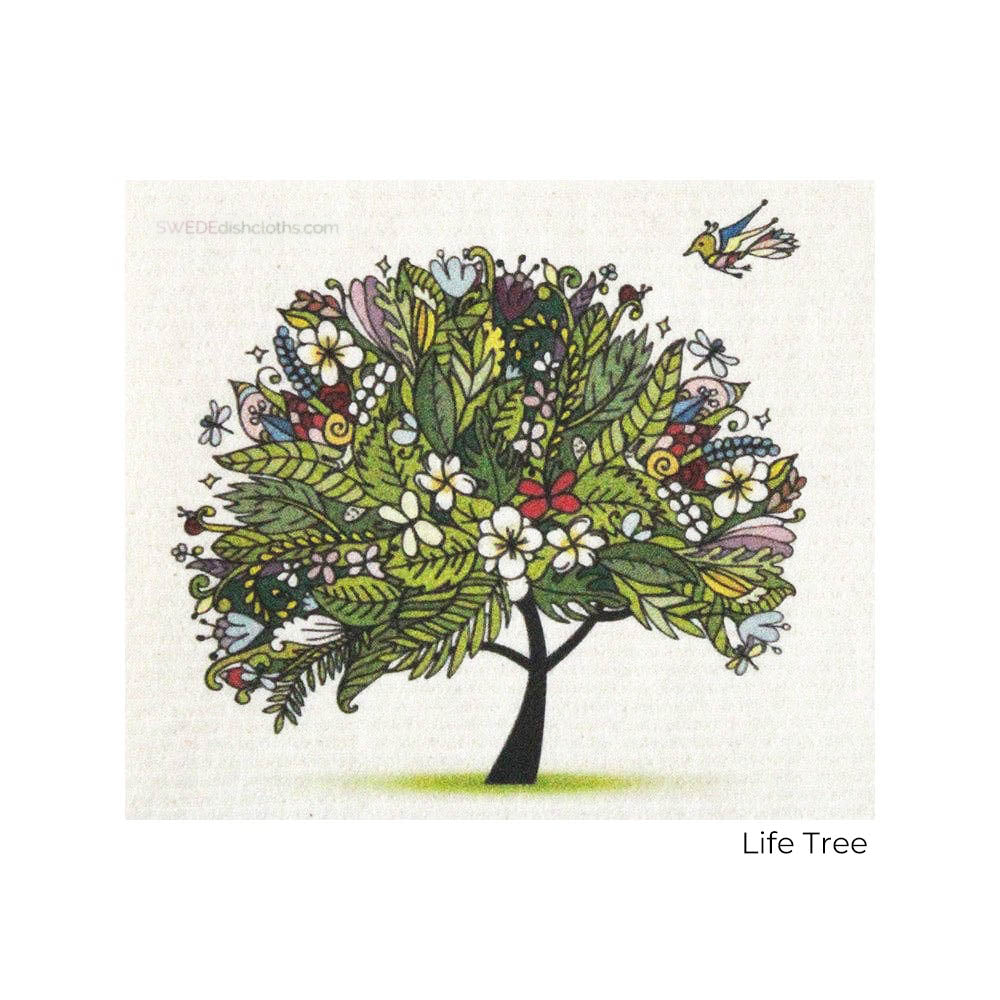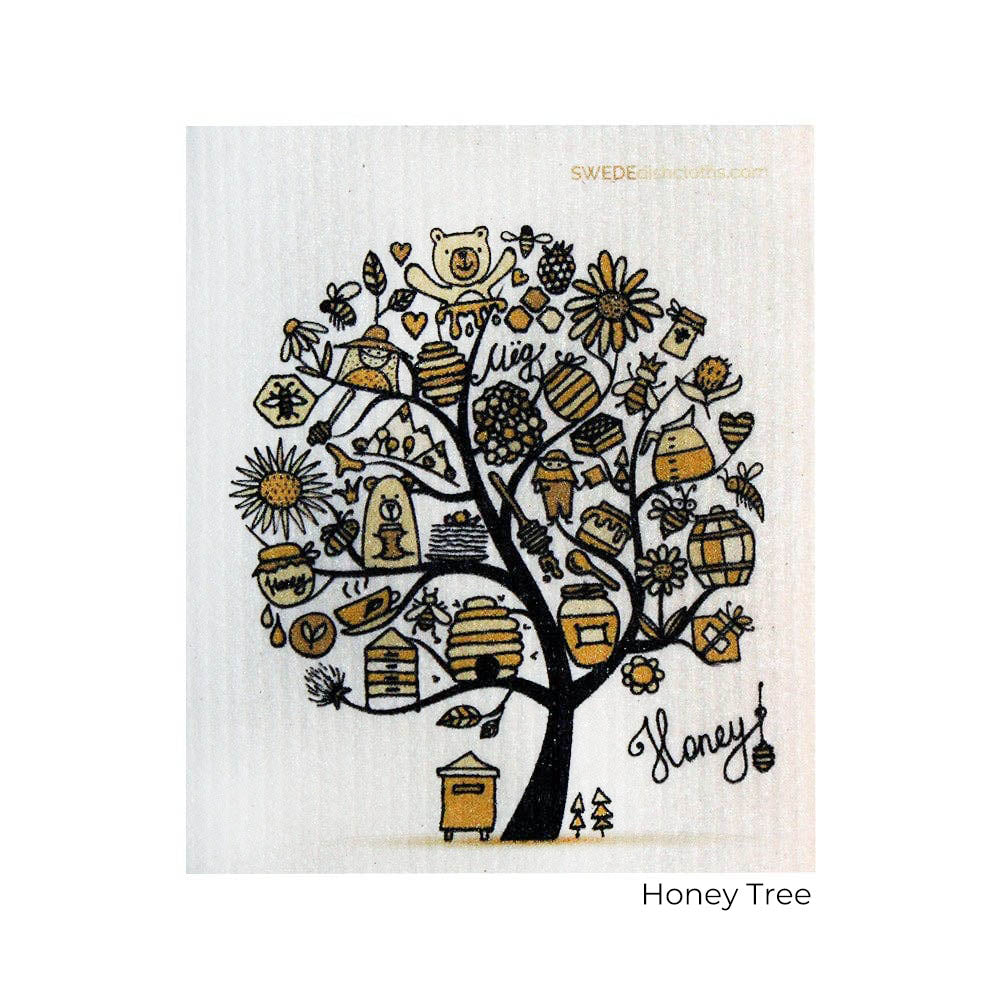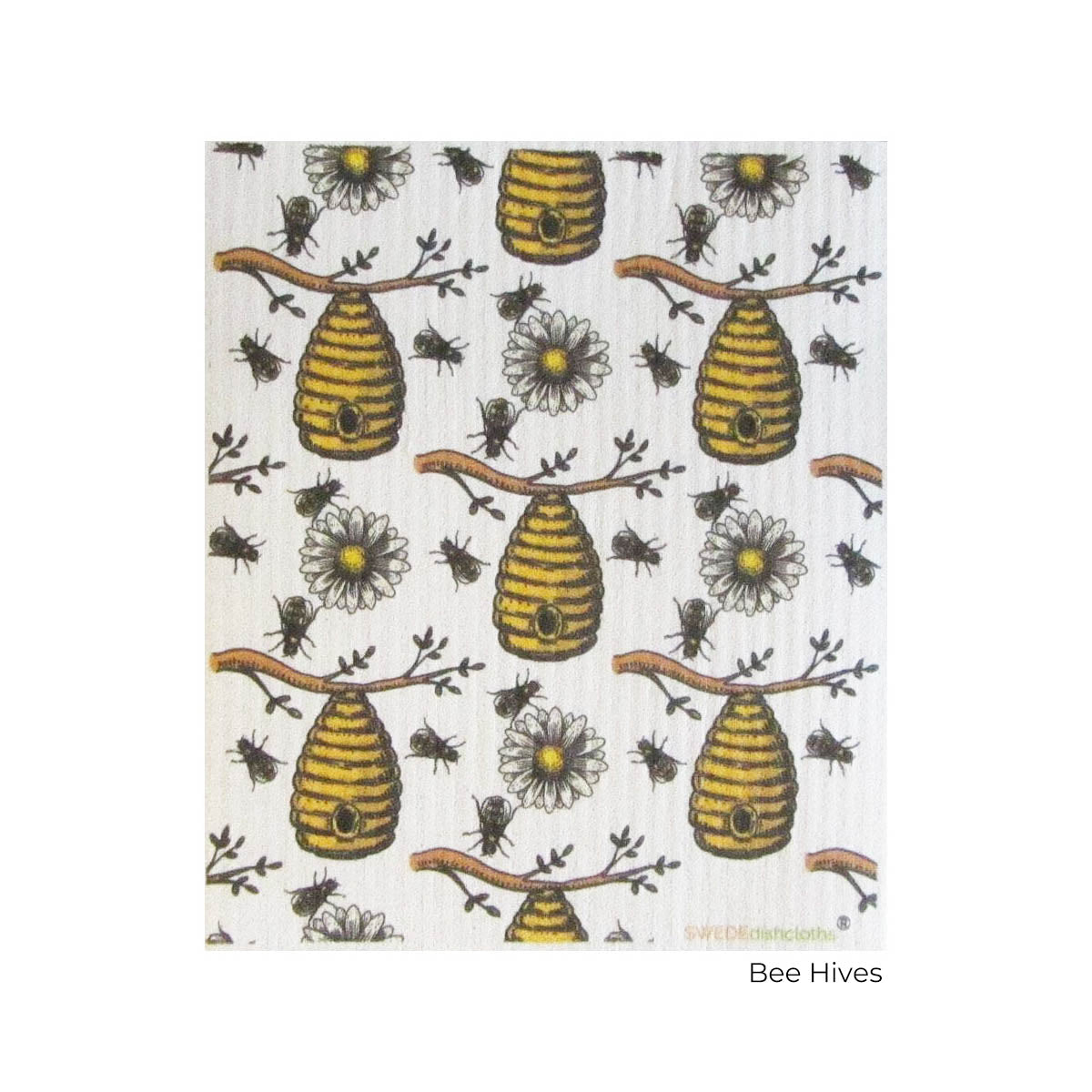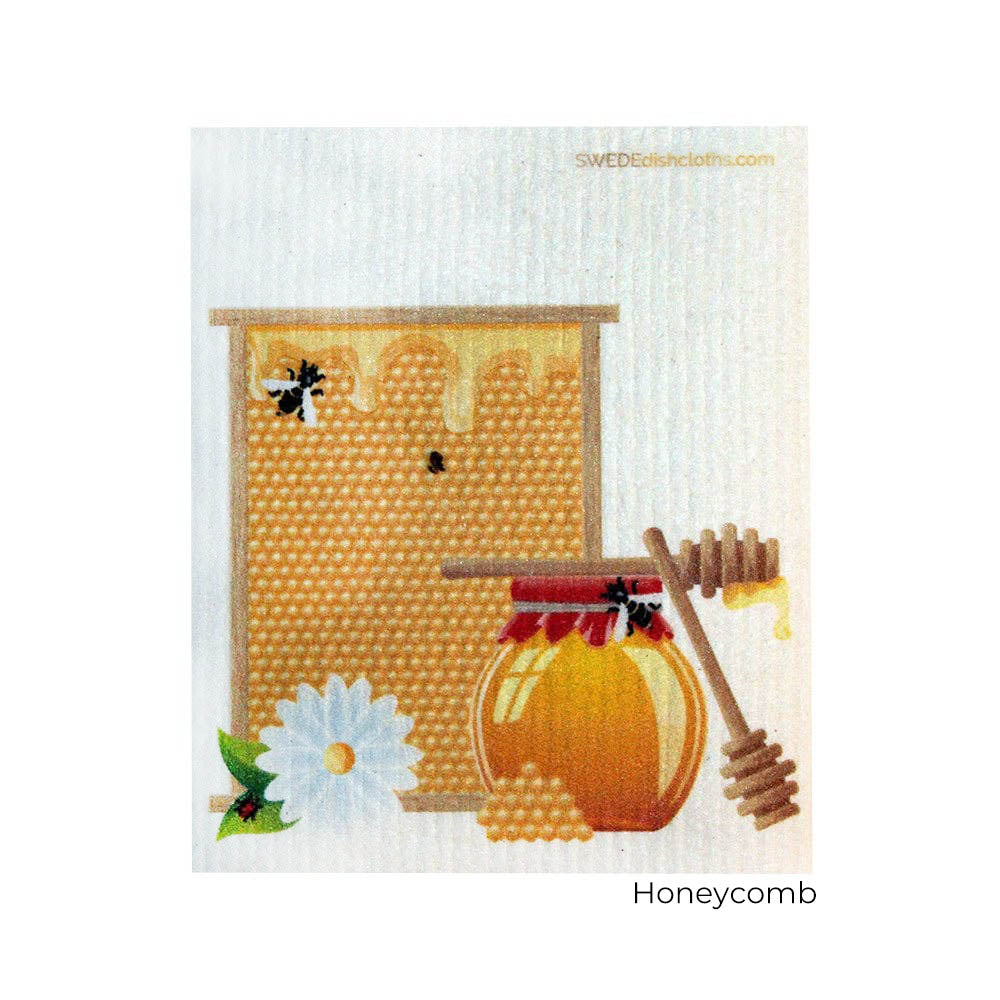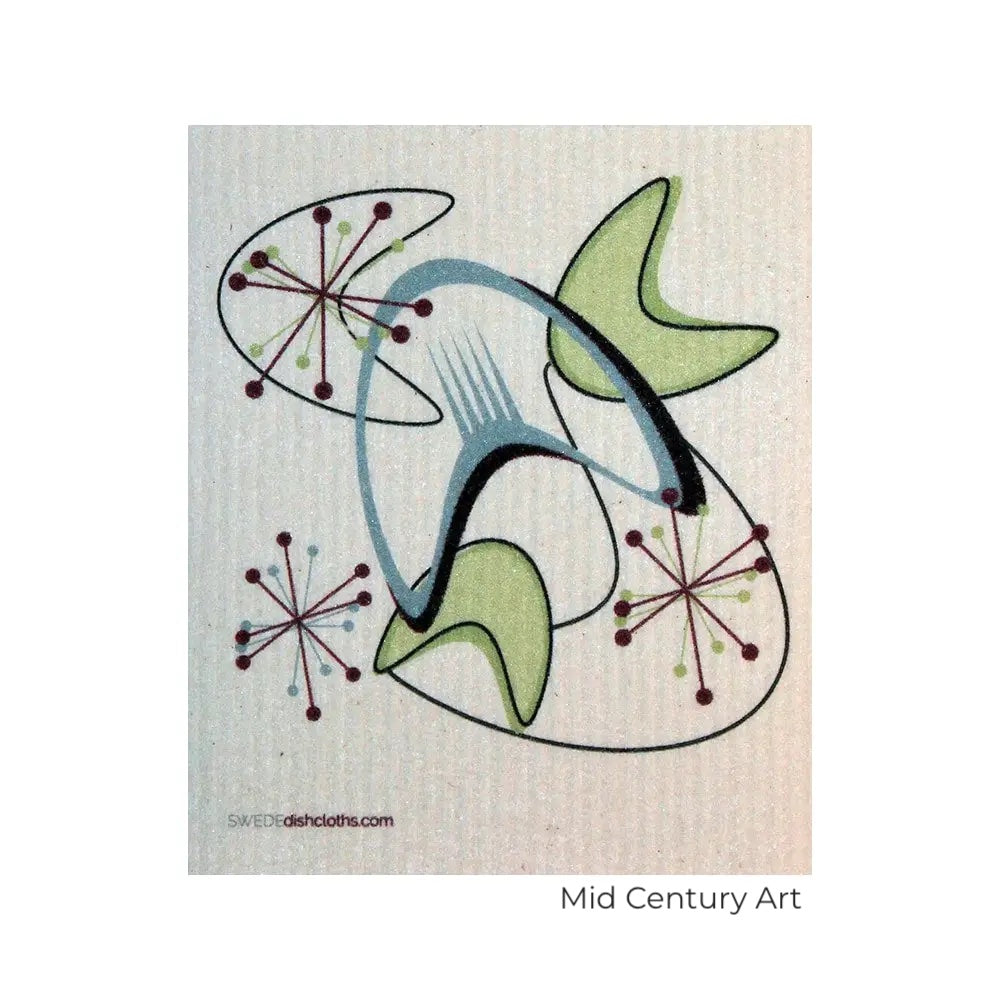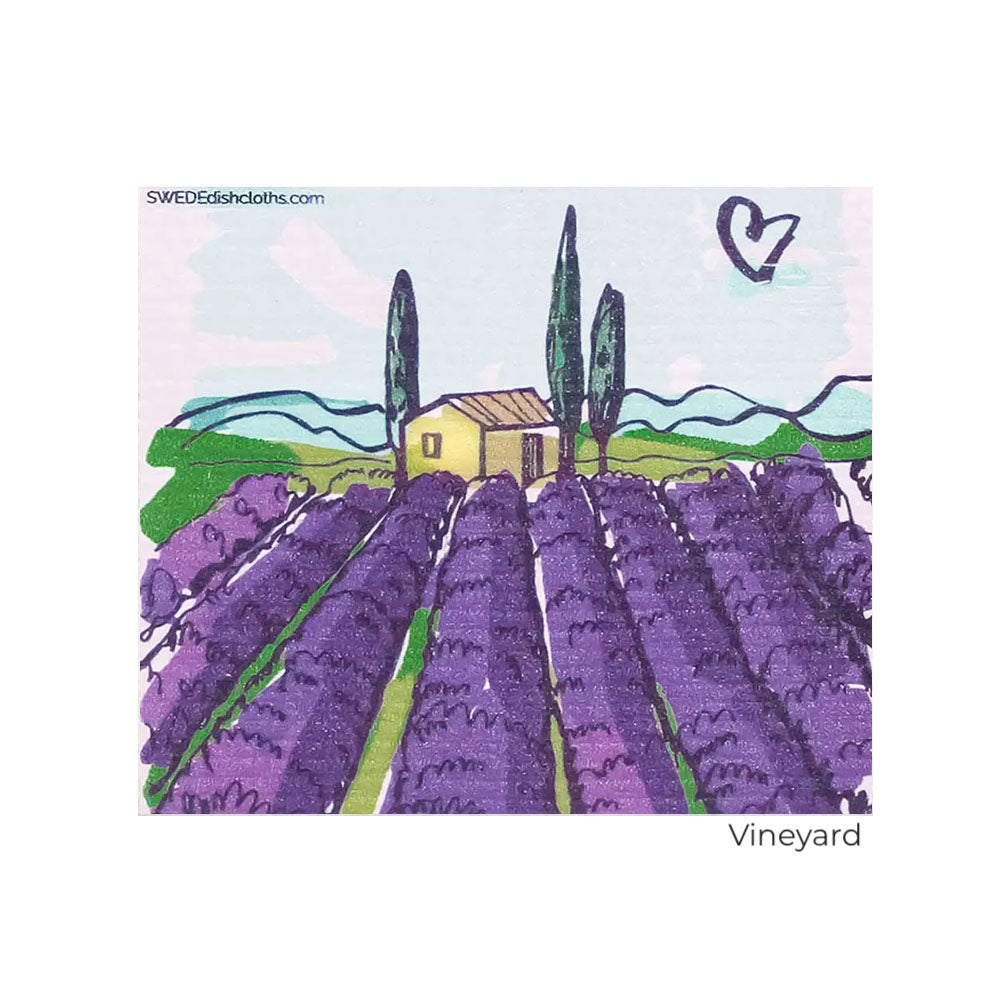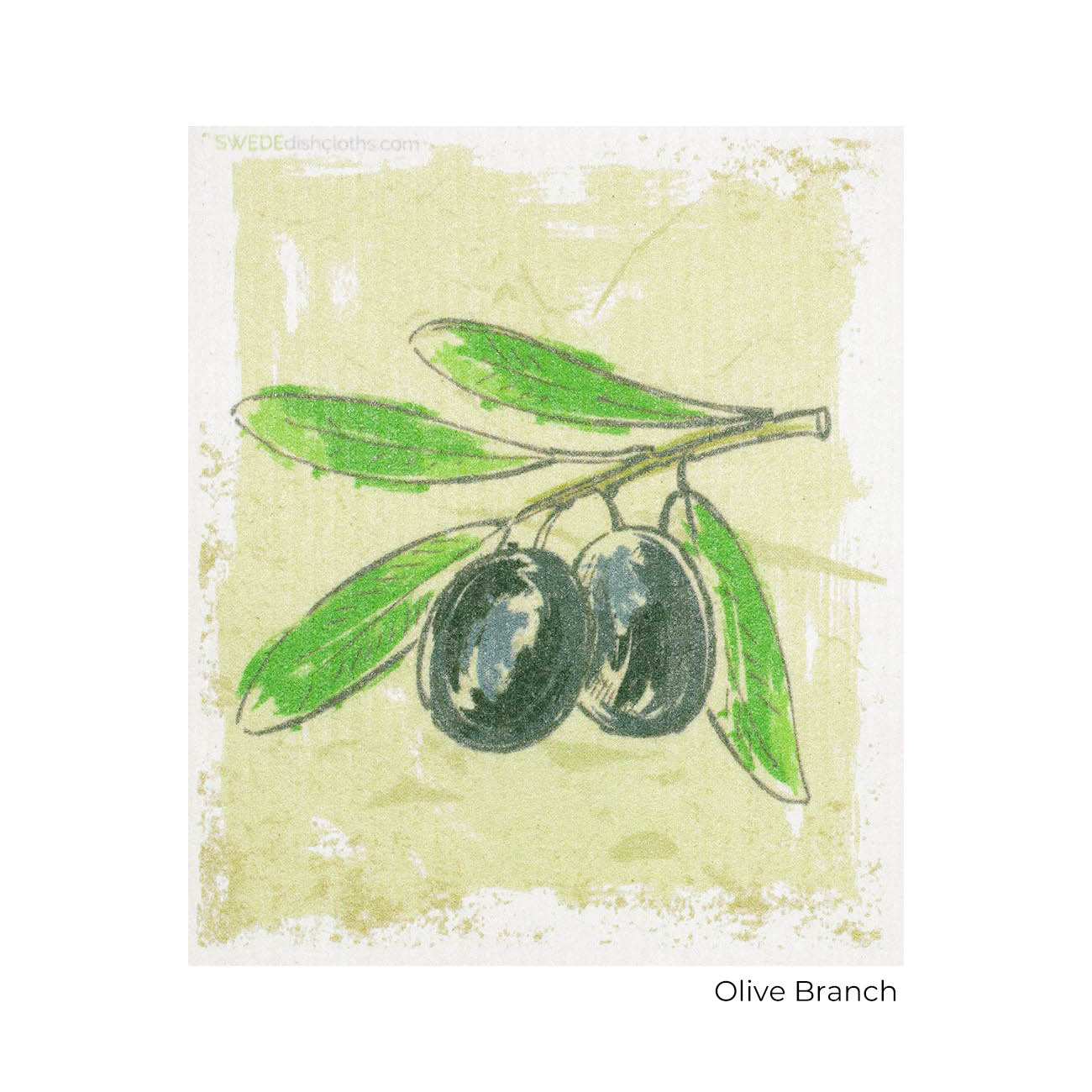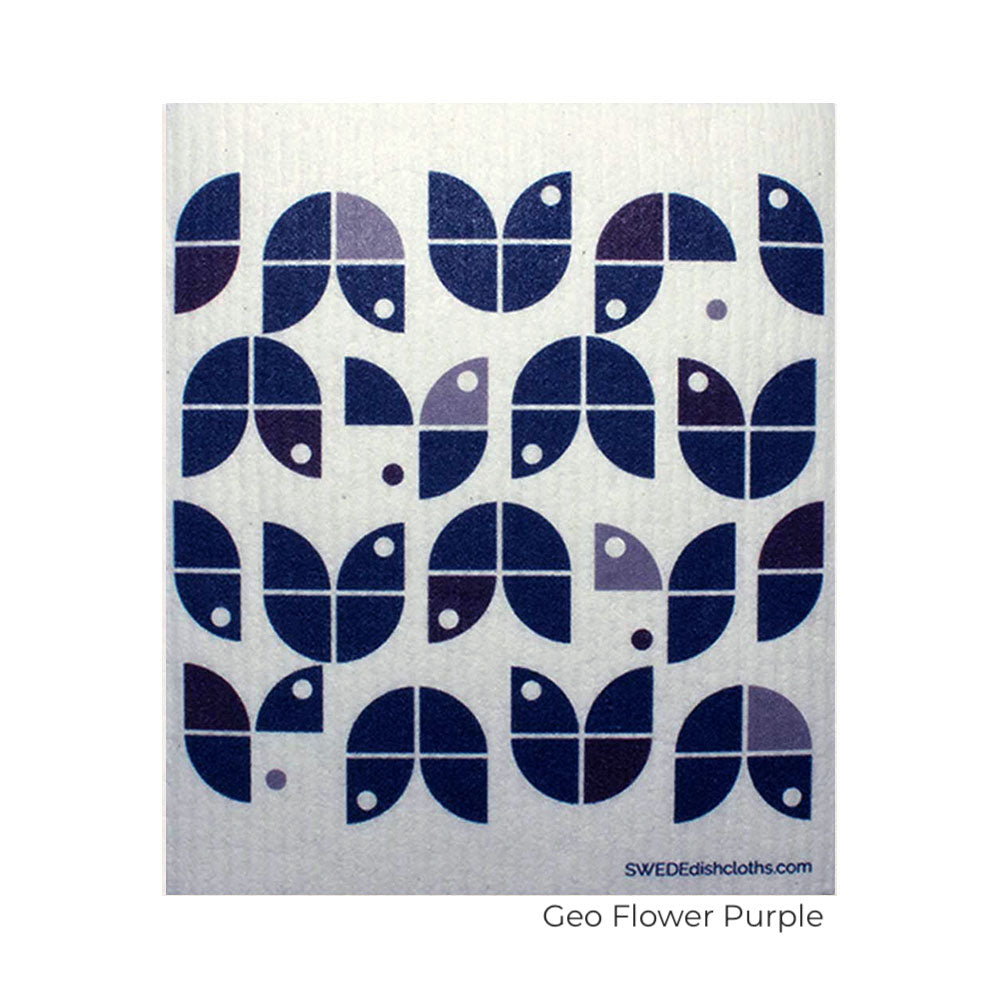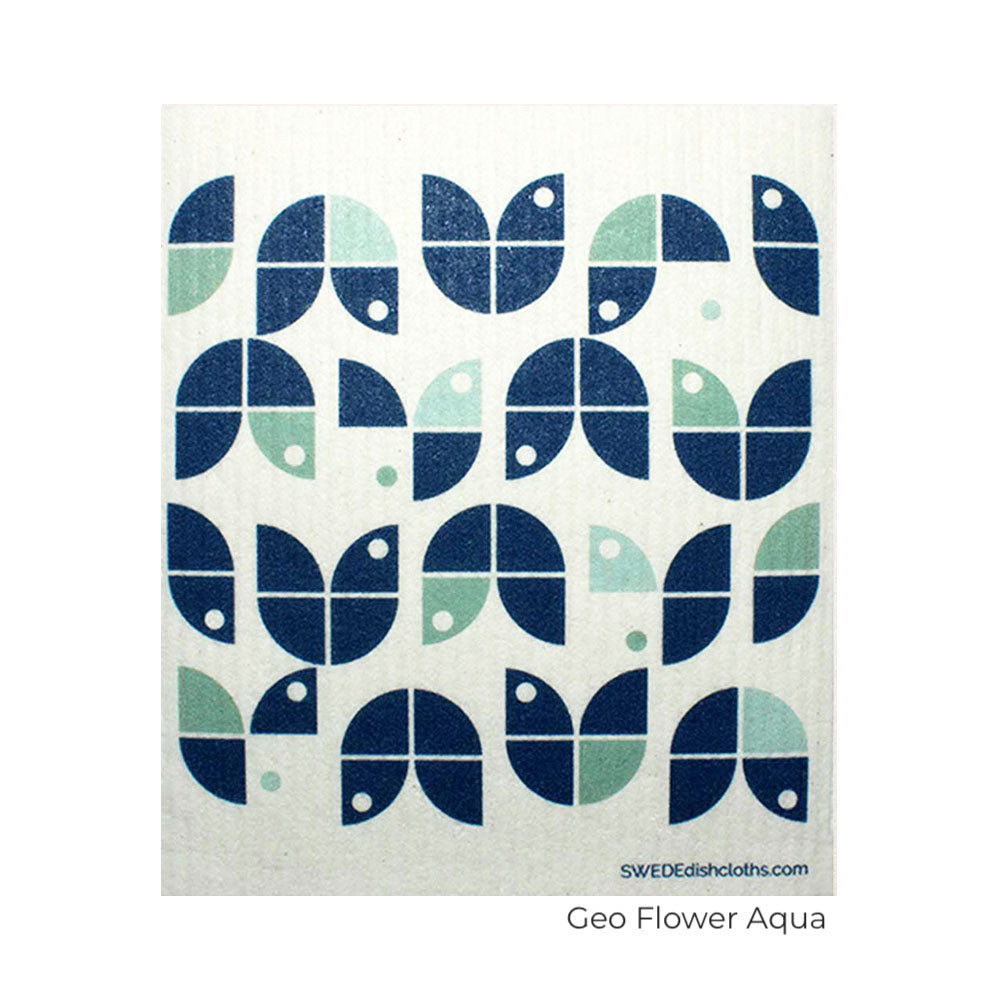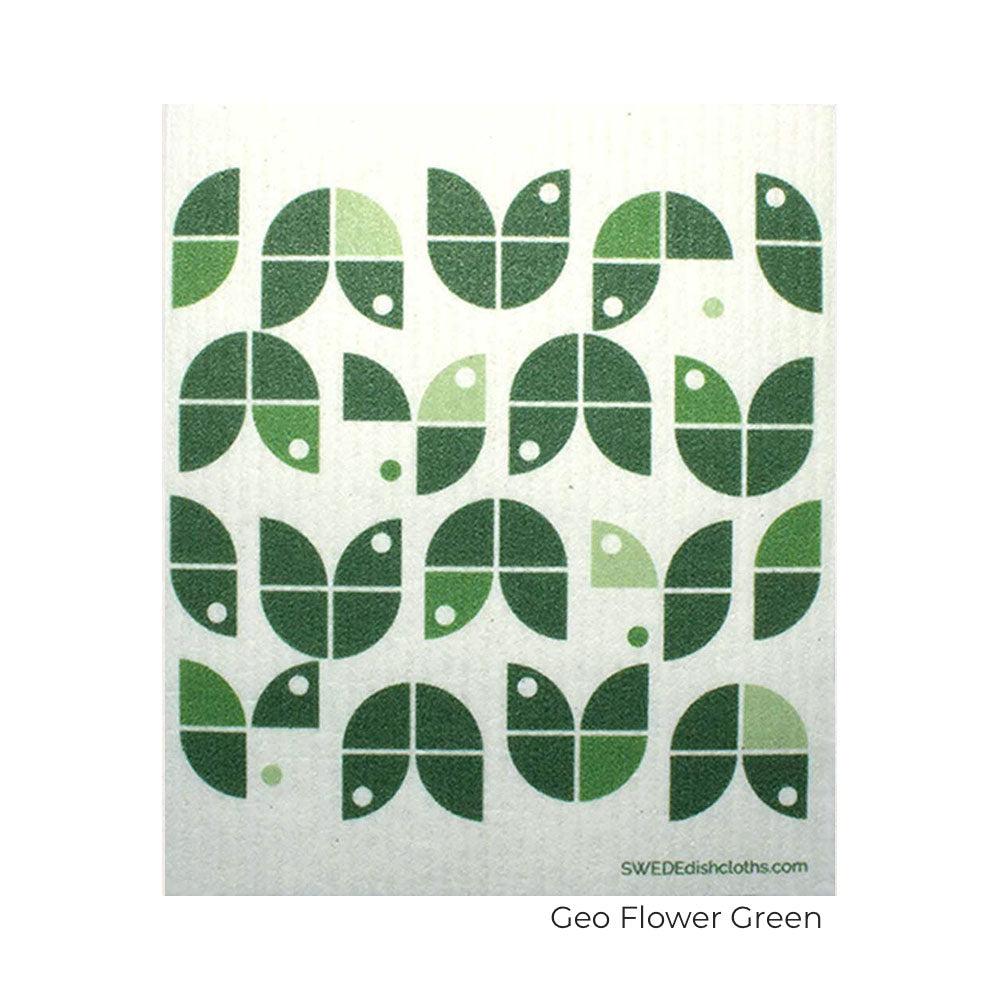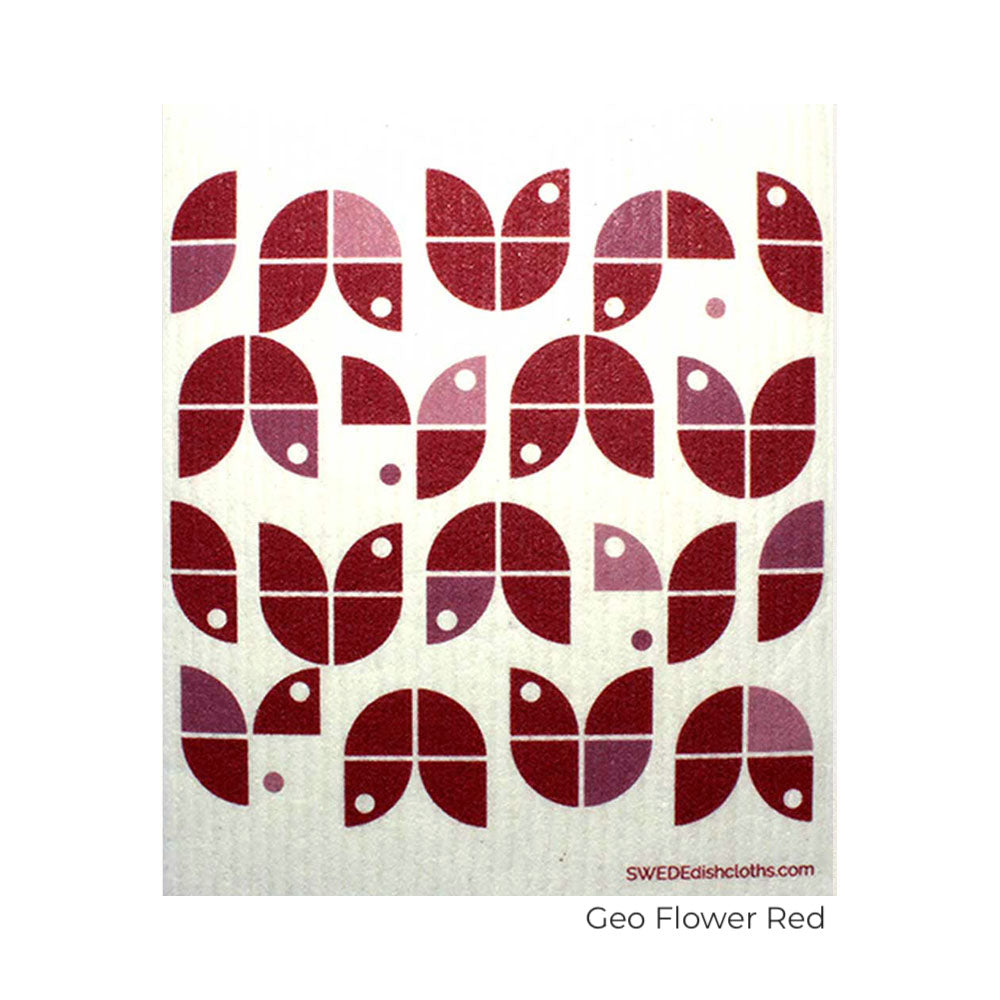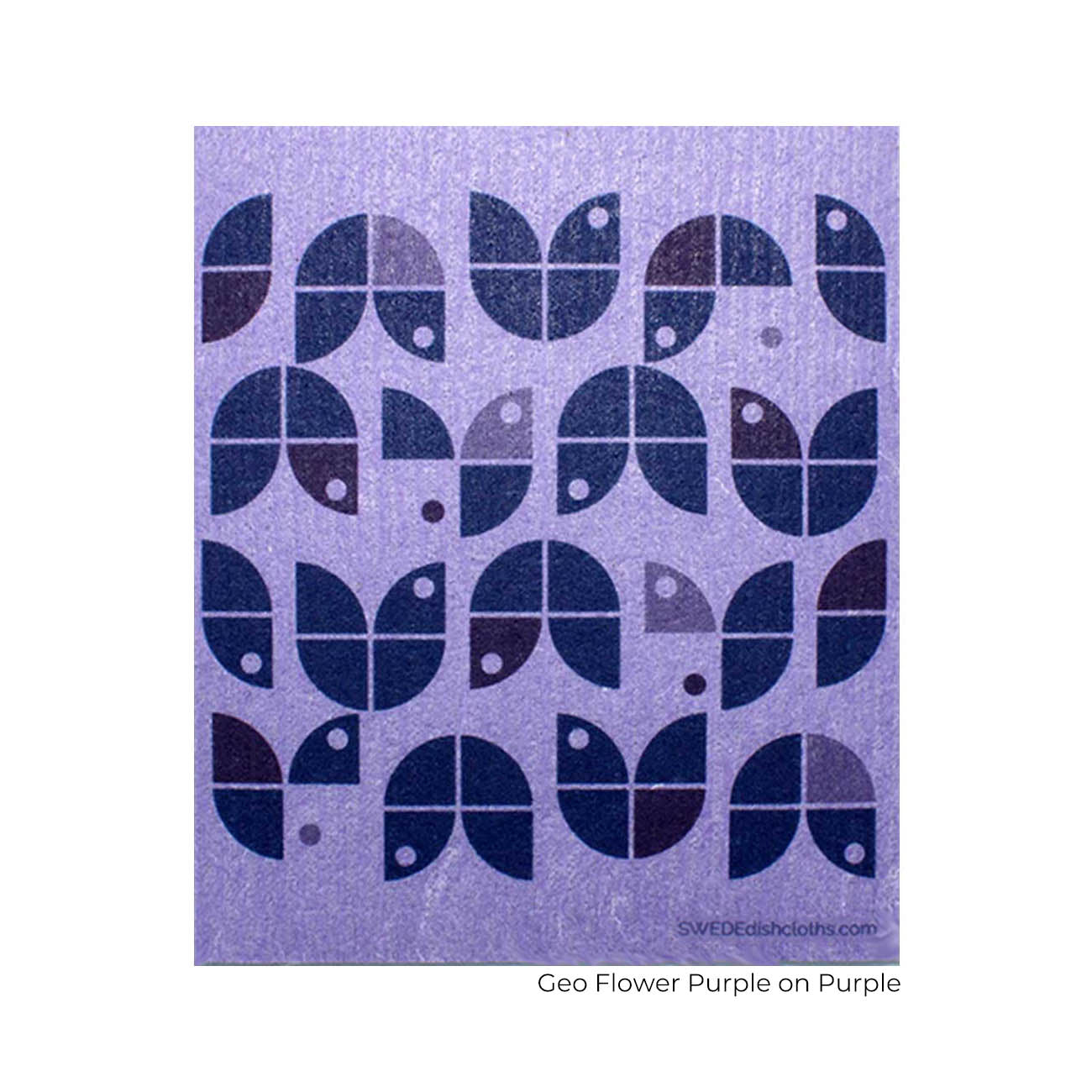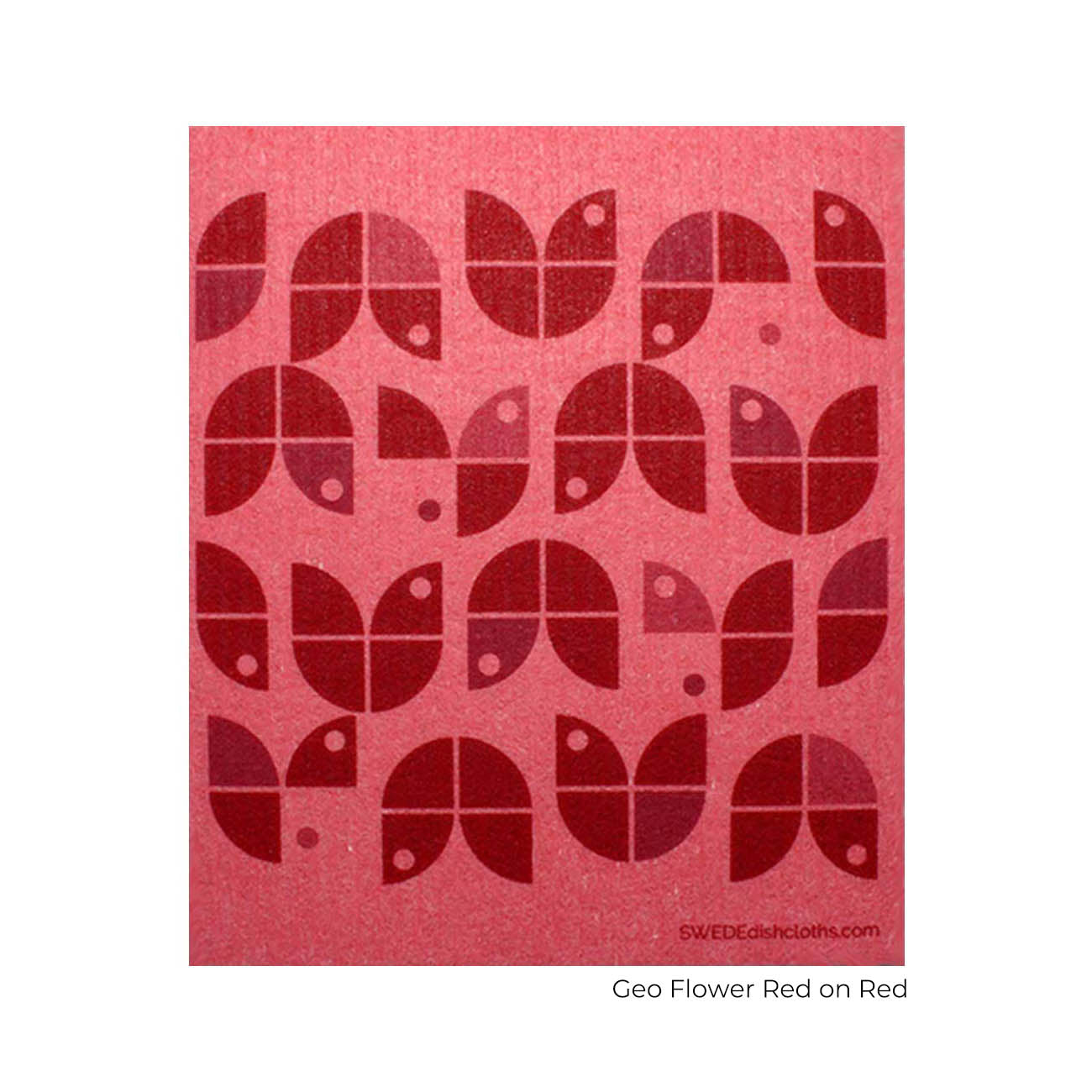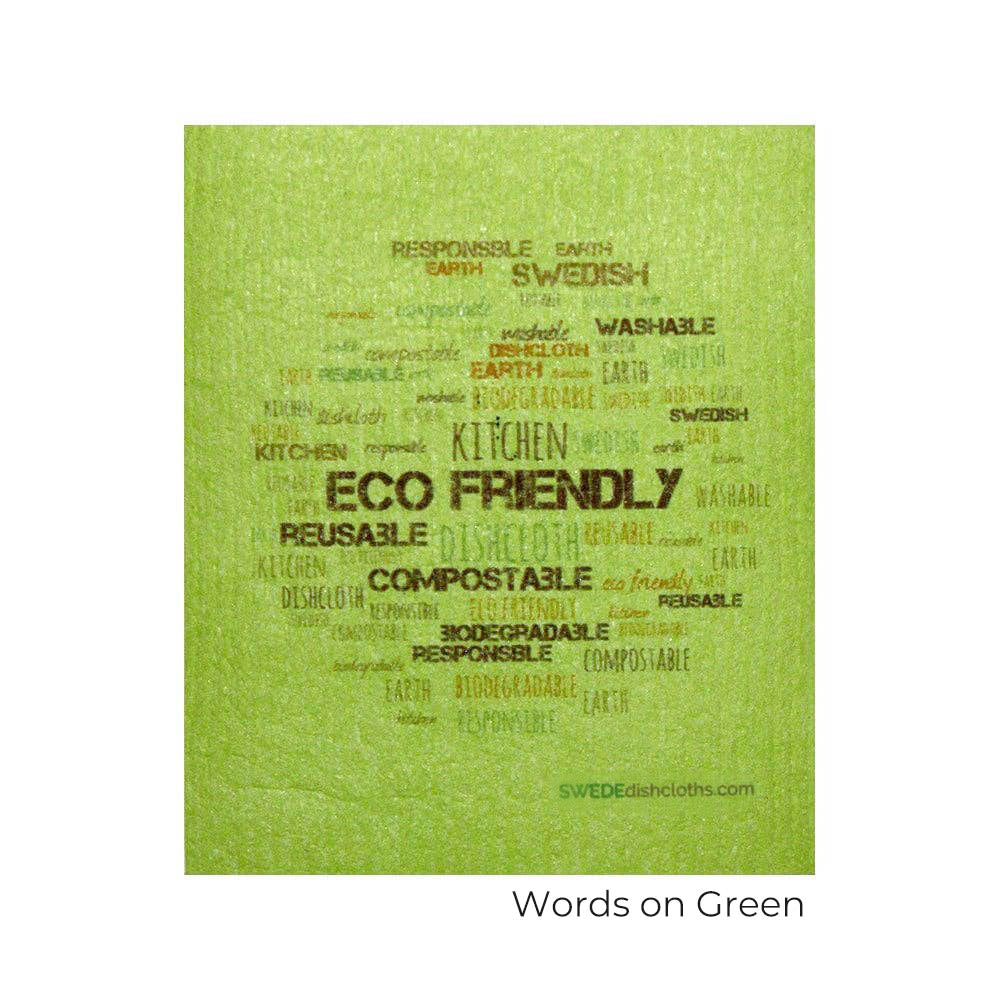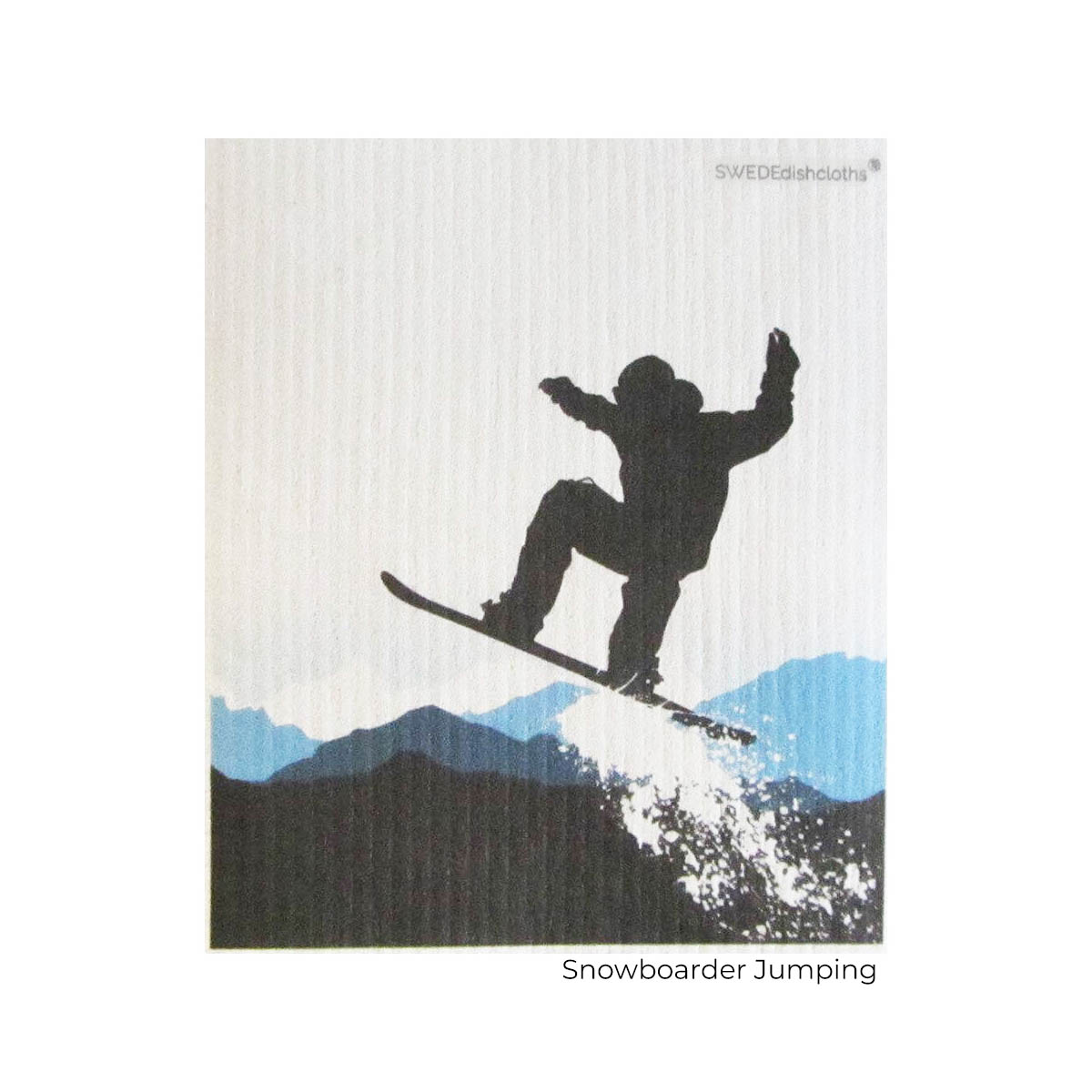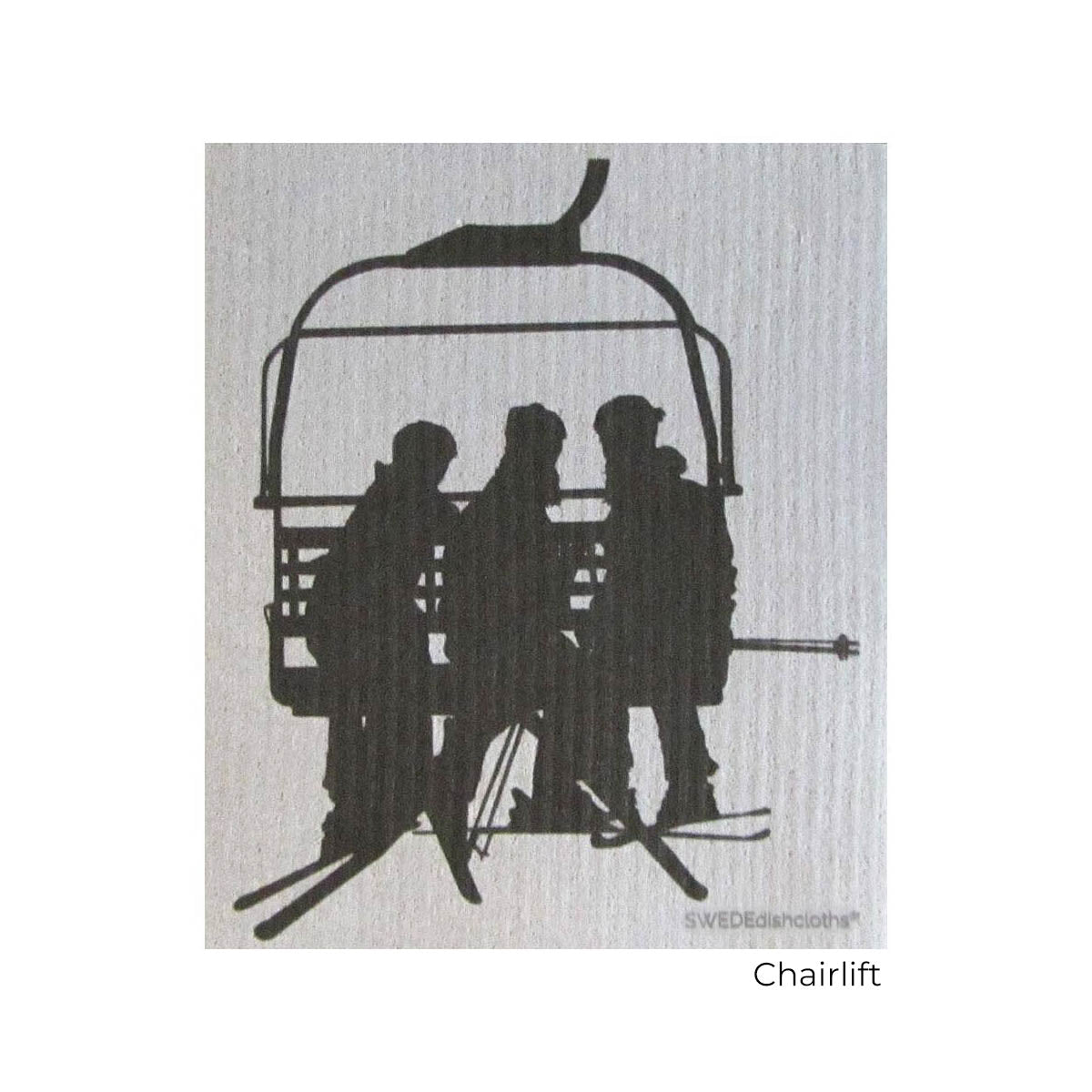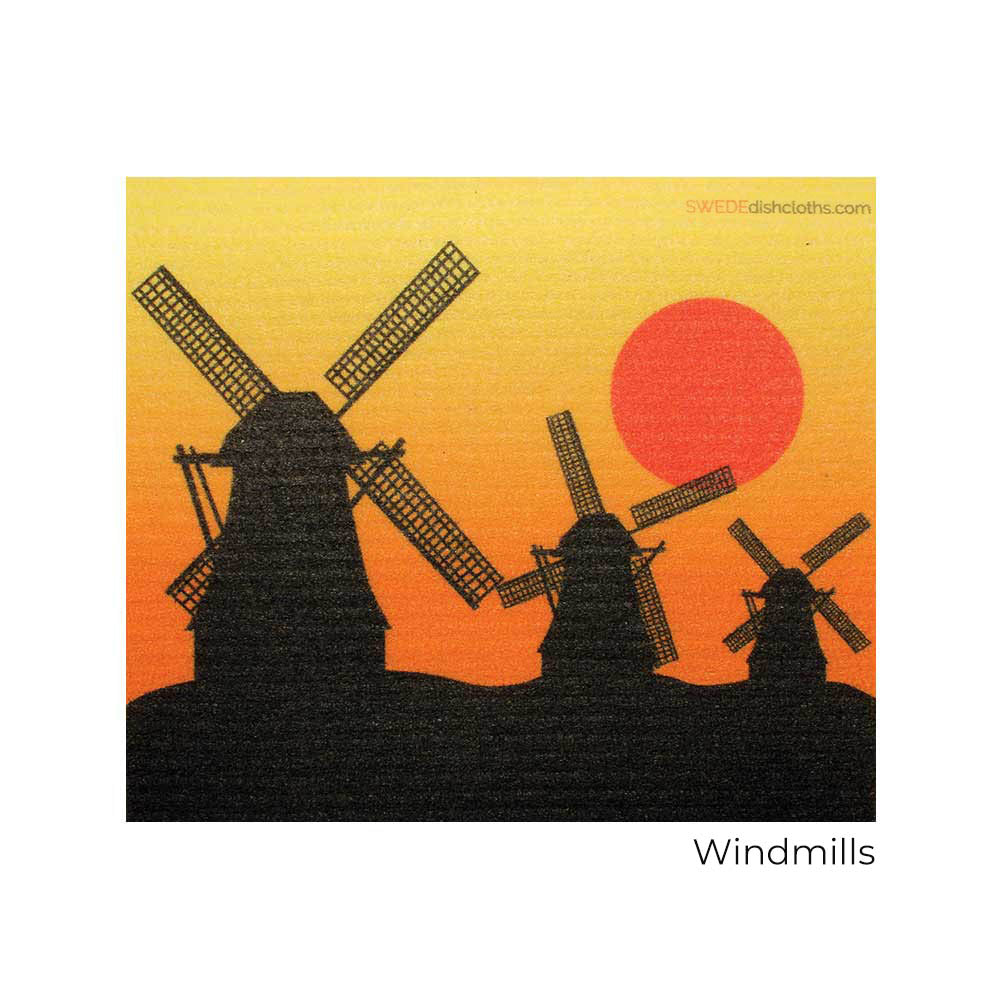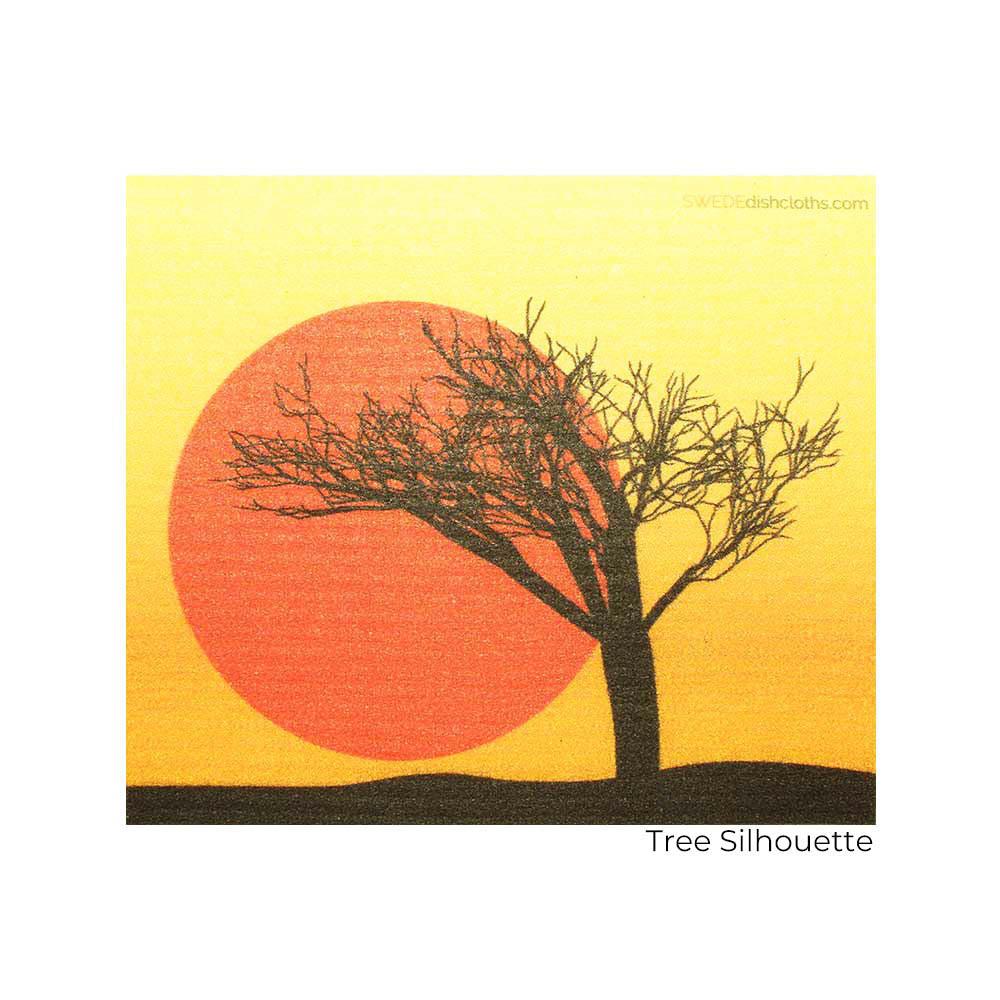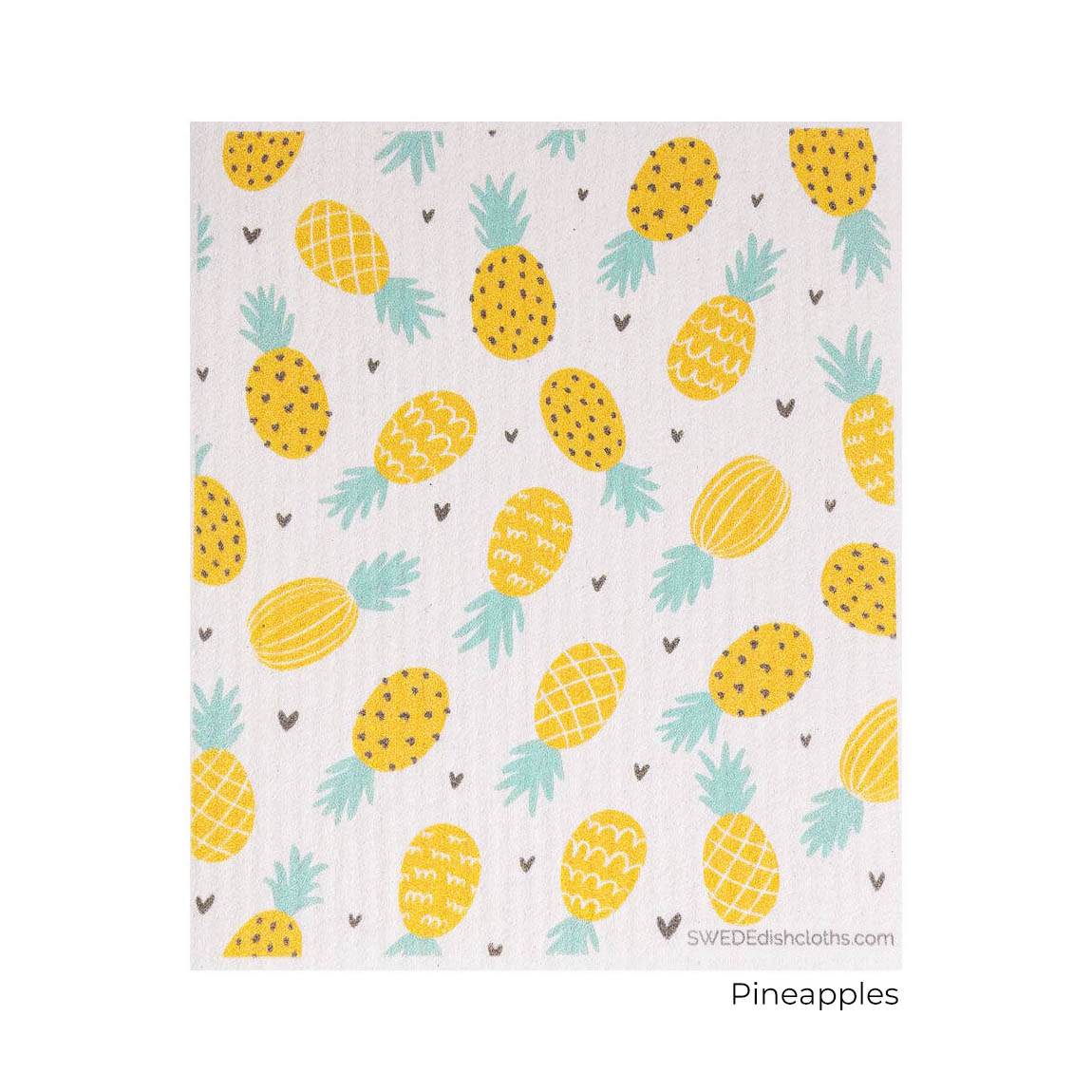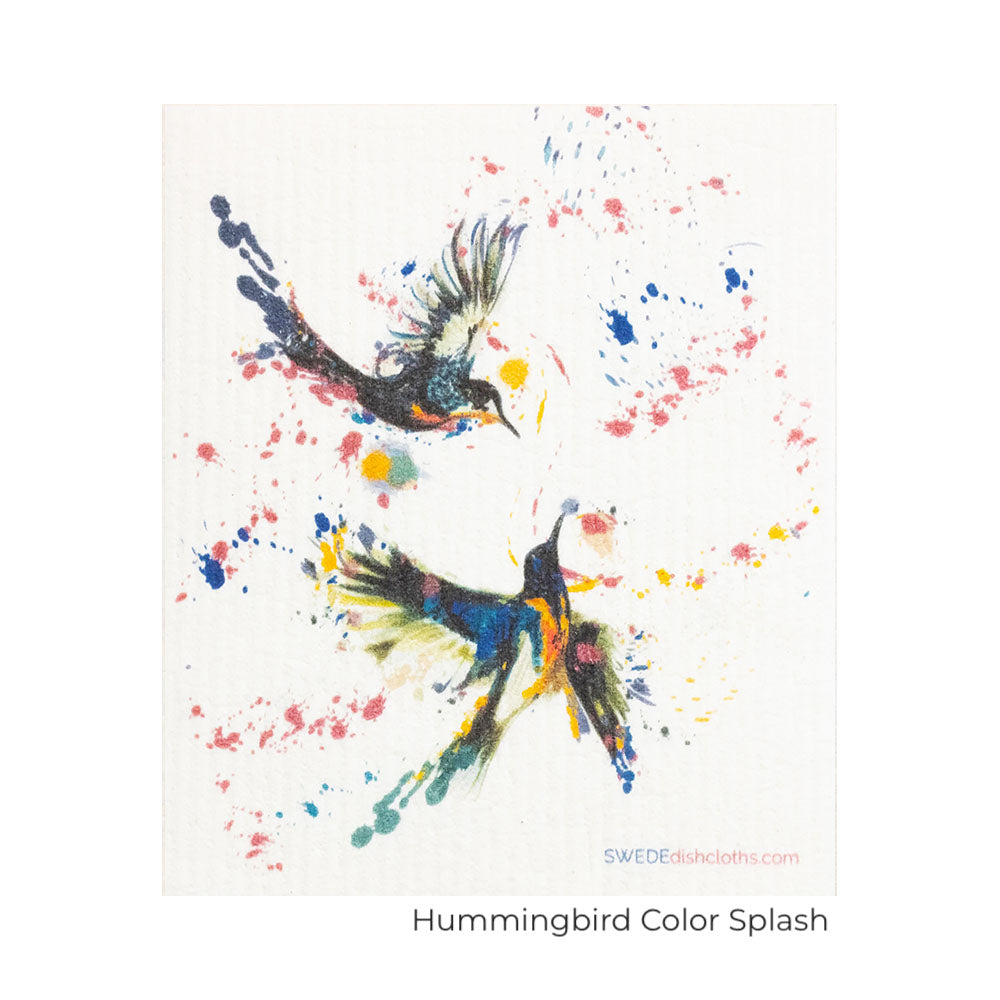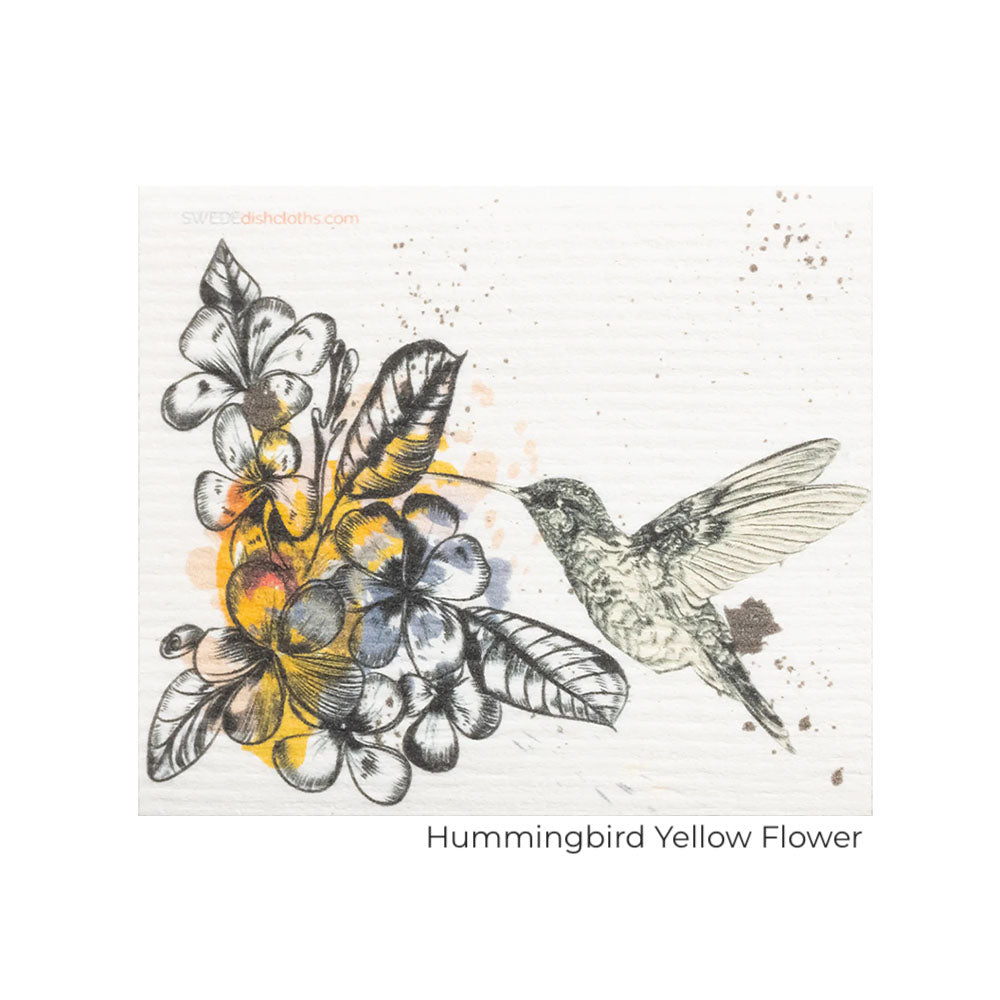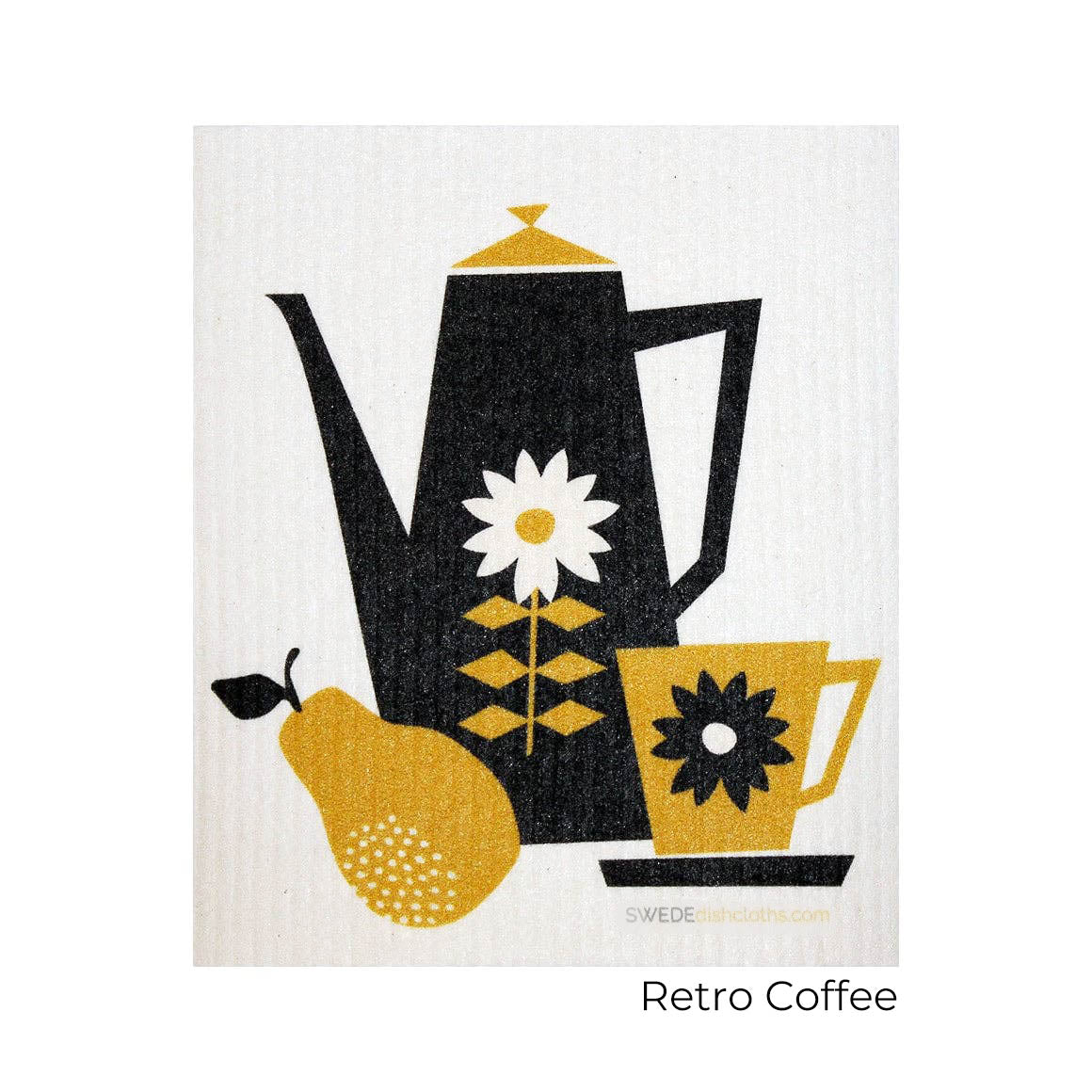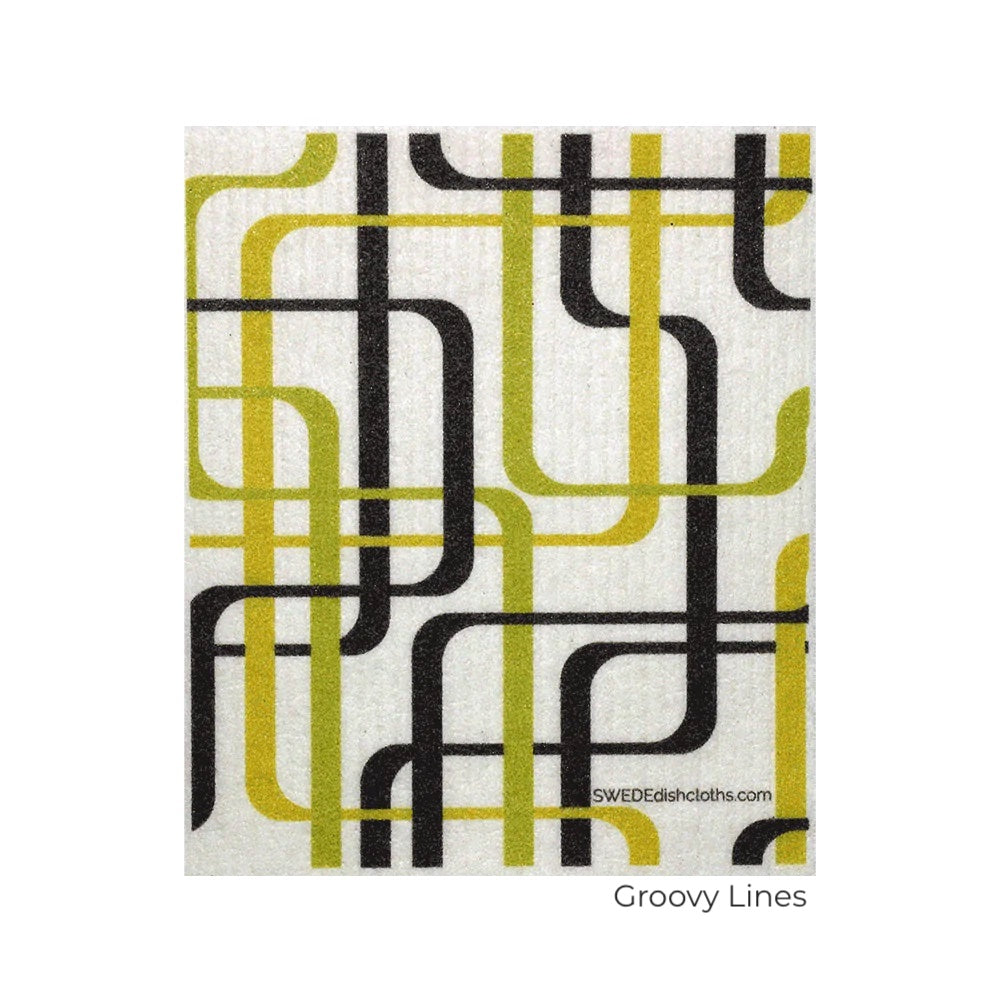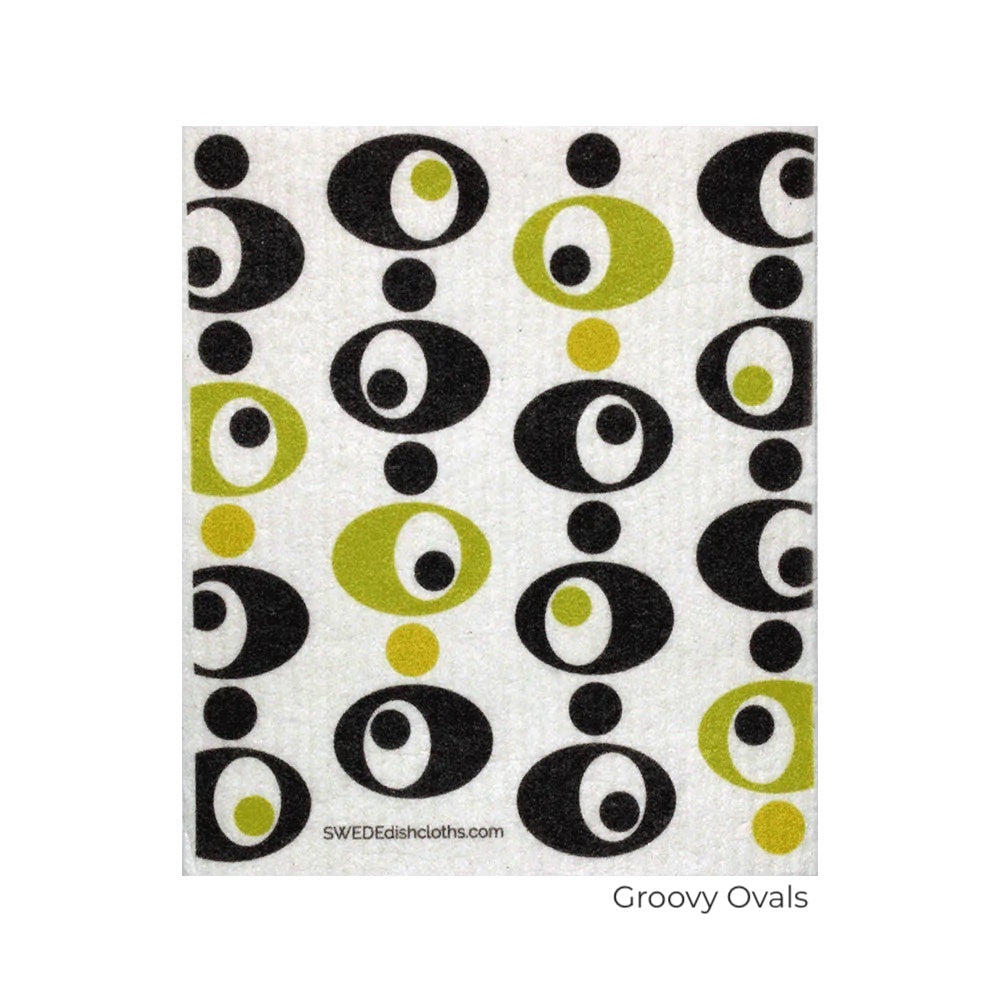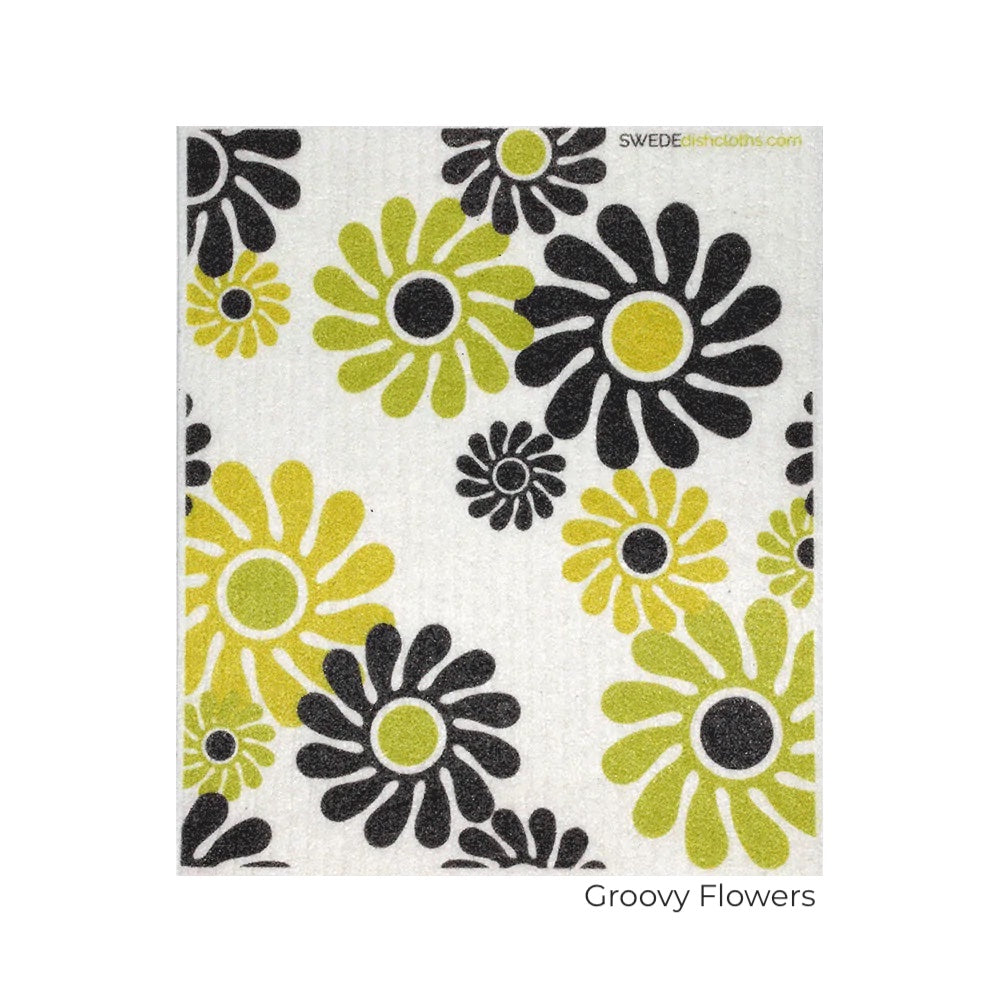 Game Changer for our family
I've tried several other companies who have offered cloth alternatives to paper towels. Norwex included. The cycle of use always has a hiccup. Norwex cloths feel gross after a year of use. Even with boiling to clean them it still feels like there's something in the cloth. Other companies have offered felt based cloth alternatives which seem more like a glorified fabric rag. But these beauties. Wow, I'm very impressed.
1. They are hand sized, you don't have to fold the cloth to use them for a quick clean up.
2. They don't leave any residue or streaks on the counter.
3. They rinse easily or with a quick amount of soap and everything seems to come out of it, even grease.
4. Washing them in the laundry is like washing a cloth, with extra bonuses, they dry fast, and they don't seem to hold any of the fragrance from my laundry detergent.
5. End of life is perfect, no ratty cloth that needs to be recycles. Drop in in our compost bin and we're done.
Did I mention they don't smell, ever. I'm amazed. They dry so fast. Easy to maintain. I might even be in love!
Let customers speak for us